Introducing SilkStart
Best-in-class non-profit and association management software.
SilkStart: Everything you need to manage and grow your non-profit
SilkStart is an award-winning SaaS company offering an all-in-one solution designed to help non-profits manage all their most important tasks using a single provider. Our platform's seamless integration between common applications such as event management, donor management, online donations, websites, and member management (to name a few) means that you'll spend less time entering data, and more time growing your organization.
Content Management
Modern, responsive websites, specifically designed for non-profits and associations.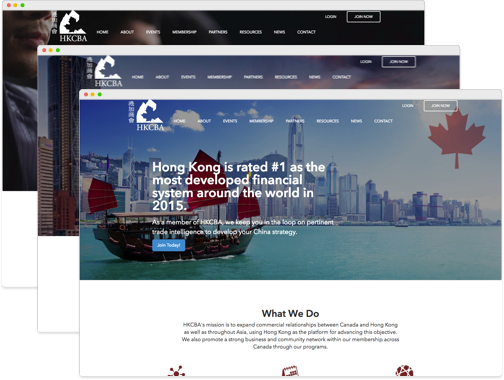 User Management
Build and strengthen relationships with members, donors, and prospects all with one platform.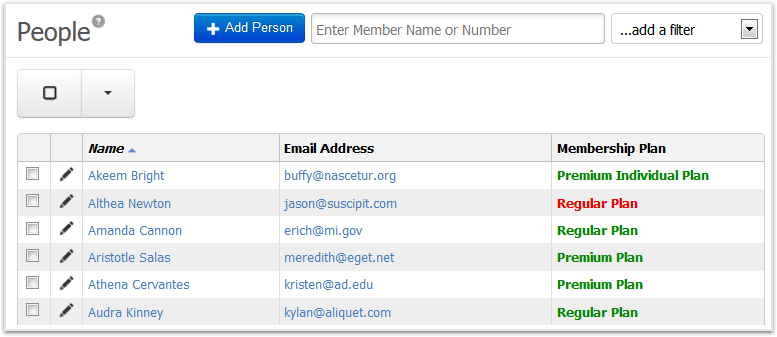 Fundraising Management
Host fundraising events and promote donation campaigns to raise money for the causes that matter most.