Association Managment Companies
Software with all the tools association management companies need to manage their associations.
A flexible scalable platform
All your tools in one place. SilkStart's cloud-based association management software streamlines operations through a single platform. Say goodbye to custom software applications that are costly to build and maintain (and quickly become out of date). With SilkStart, new features are constantly being added and our software evolves with our customer's needs. We give you the tools you need to create efficient, repeatable processes for your members.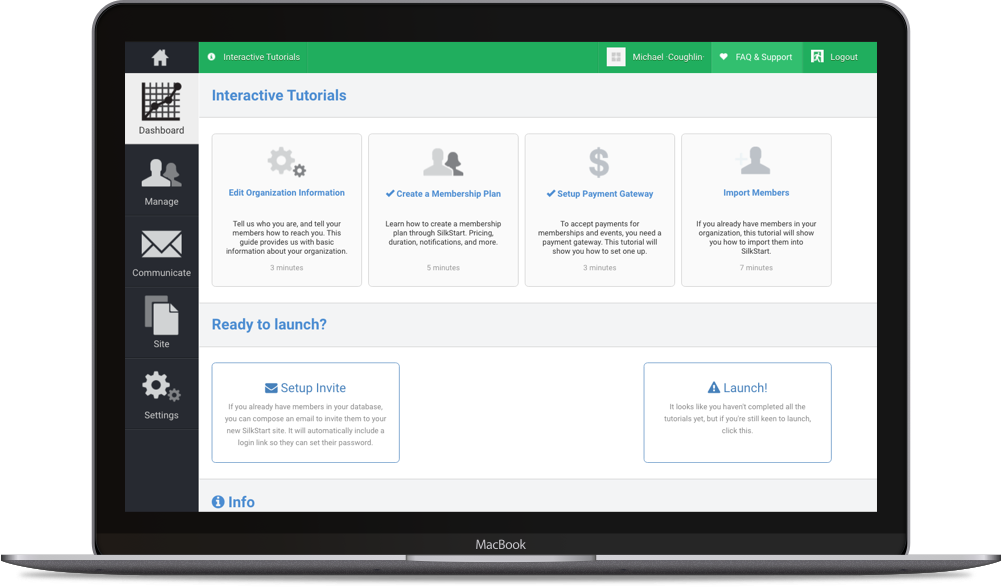 A better member experience
This isn't out of the box - we work with you to capture the right information from your members at the right time. Plus, we provide great features like customizable data fields and membership enrolment flows. Our flexible membership plans & event ticketing accommodate almost any policy or fee structure and our onboard managers are experts at understanding association needs.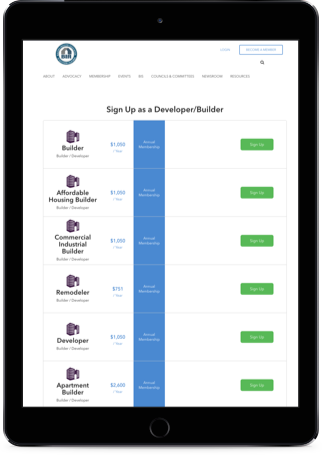 Modern design solution
We create beautiful websites. SilkStart's responsive web pages make it easy for members to sign up, register for events, – and more – from any device. Simple website building tools help you update your site without the need of a webmaster.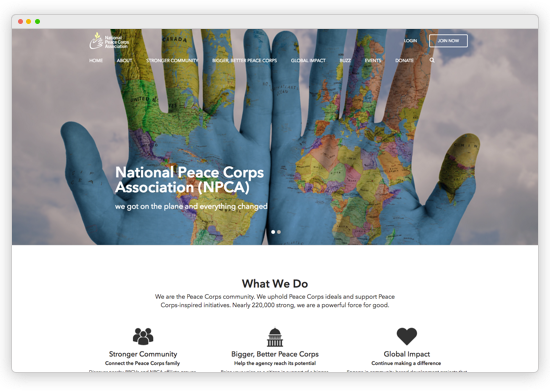 More Association Management Features by Silkstart