Mobile Friendly Websites
Professional non-profit & association website design, responsive, and mobile friendly.
Responsive Design Interface
Reaching and retaining users across a spectrum of devices is challenging. Our responsive websites make it easy. All site features automatically scale based on the device your visitors are using. Sign-up, renewal, event registration, email communication, and more - all optimized for mobile users.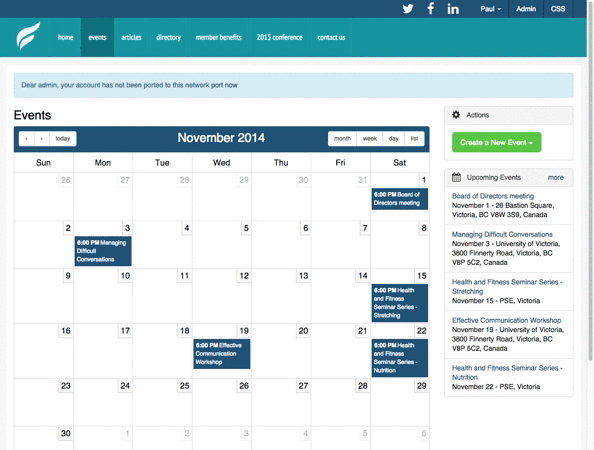 Reach Your Members, Anywhere
SilkStart websites make it easy to connect with your members. Email invoices to your members and see them renew right away, or announce an event where members can buy tickets using their smartphones. It's easy with SilkStart.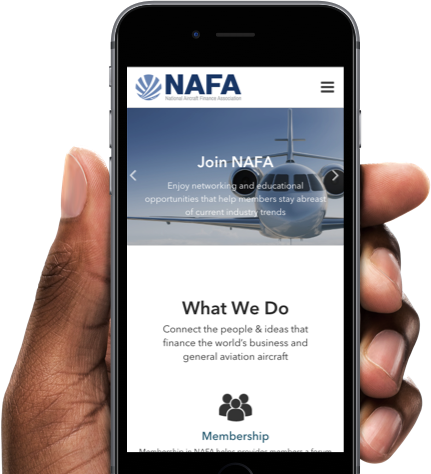 More Mobile Features by Silkstart