Email Marketing
Manage your organization's communications with SilkStart's email marketing tools.
Professional Campaigns
Our step-by-step email builder ensures each communication sent from SilkStart has a professional look and feel. Easily create announcements, newsletters, and more!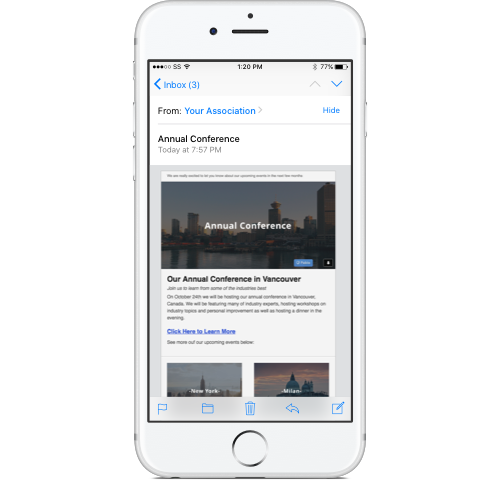 Design
Design tools that let you take control of your email campaigns. Choose from one of our many email templates to make emails with stunning images and graphics. Once you're happy with the results, save the template for future use.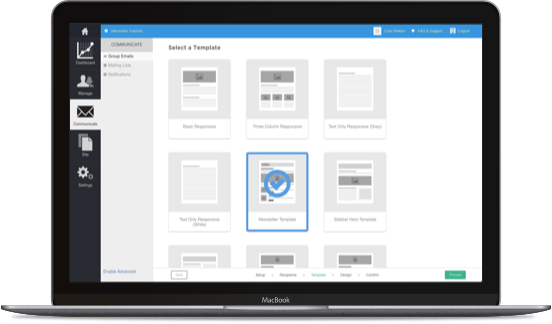 Segmentation
Use SilkStart database filters to segment your members into just the right audience for you emails. Save the filter criteria as a dynamic mailing list, and reuse it as many times as you like.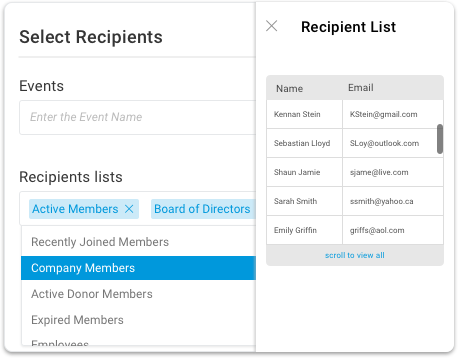 More Email Marketing Features by Silkstart