Online Payments and Invoicing
Take payment or generate invoices for your organization's events, donations, job postings, and collect membership fees online.
Automated Payments
Member payments made easy. Save time for you and your members. No more snail mail, waiting for cheques or trips to the bank. We support secure, online payment processing. All transactions create invoices in SilkStart. Generate and send manual invoices only as required.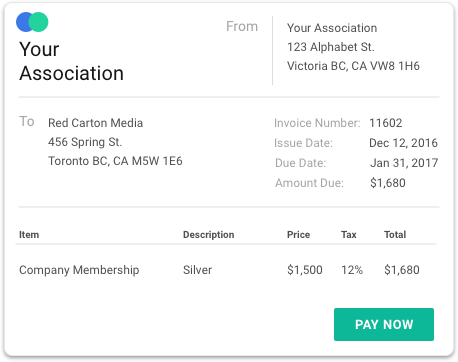 Invoicing
Streamline your accounting process. Stay on top of your accounting with our easy to use transaction tracking features. Generate invoices and manage both online and offline payments in one place. Quickly view paid or unpaid invoices.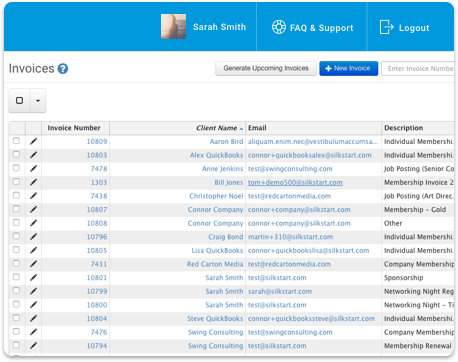 Custom Reports
With one central database, you're a point-and-click away from generating powerful and informative reports. Create custom reports around any data point such as members, events, or transactions. Easily filter results using one or more drop-down menus. Save it to re-run monthly, or export it and use elsewhere.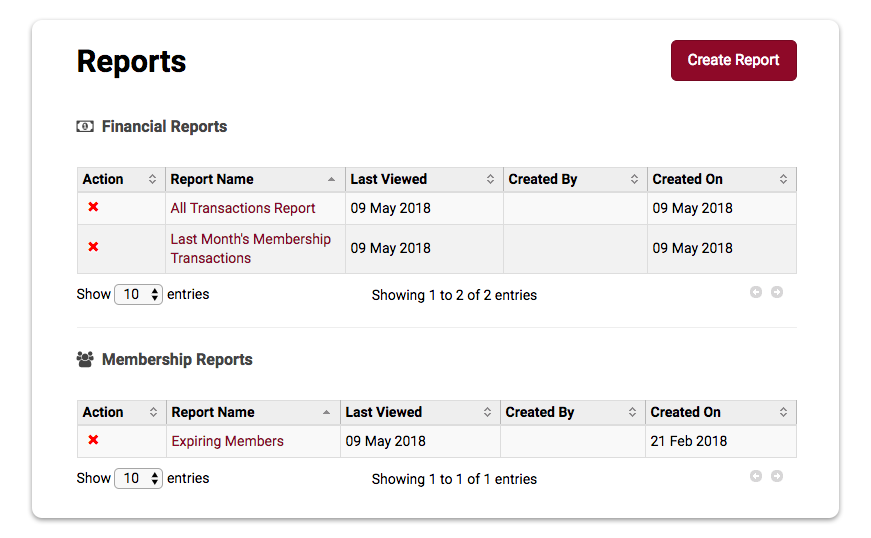 More Invoicing and Payment Features by Silkstart