Donation Management
Non-profit fundraisers and online donation campaigns.
Collect Donations Faster
Invigorate your organization's fundraising efforts and setup your campaign within minutes! Automate your donation efforts through suggested or user-defined amounts using SilkStart's interface. Collect donations instantly with online payments using one of SilkStart's supported payment gateways.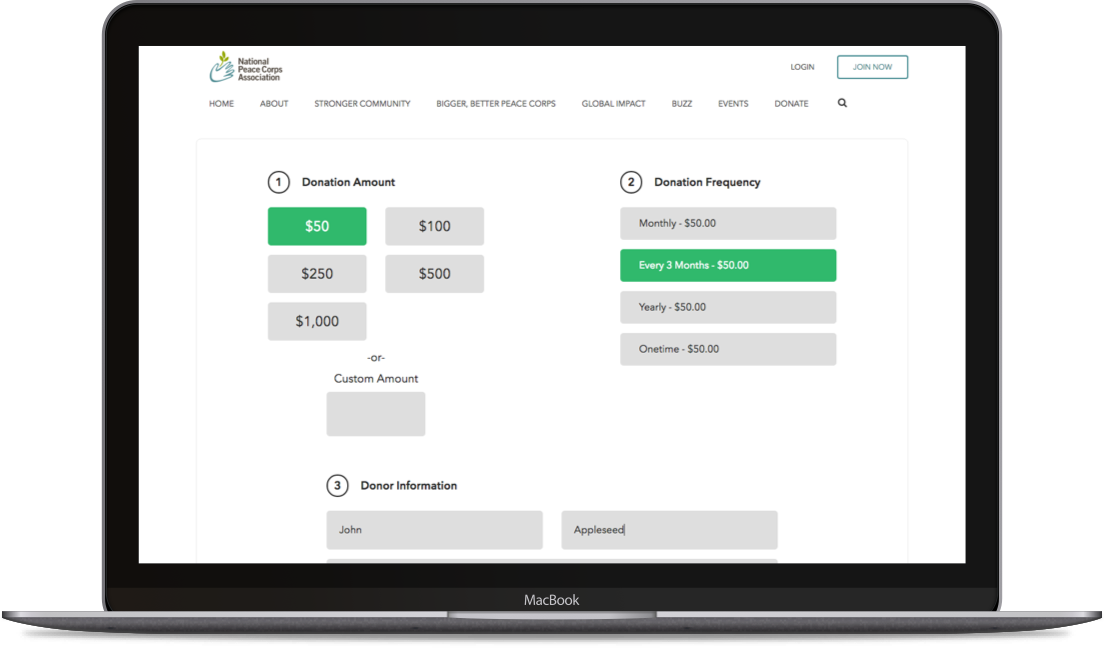 Reimagine Your Fundraising
Tell compelling fundraising stories through unique landing pages. Design your campaign with high-resolution imagery, and describe your campaign in your own words. Our clean, straightforward donation landing pages streamline the contribution process, improving conversions.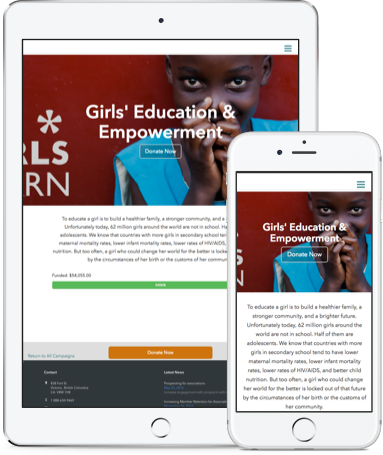 More Donation Features by Silkstart