Bilingual Websites & Translations
Bilingual websites and translations with SilkStart and Localize. A simple and intuitive solution for offering your websites in multiple languages.
Bilingual Websites. Simplified.
Automatically translate your site content and see the changes take place immediately. We've integrated with Localize to provide a robust translation solution. It is extremely powerful, full featured, consistent, and works perfectly with both the front-end member facing and back-end admin facing parts of SilkStart websites.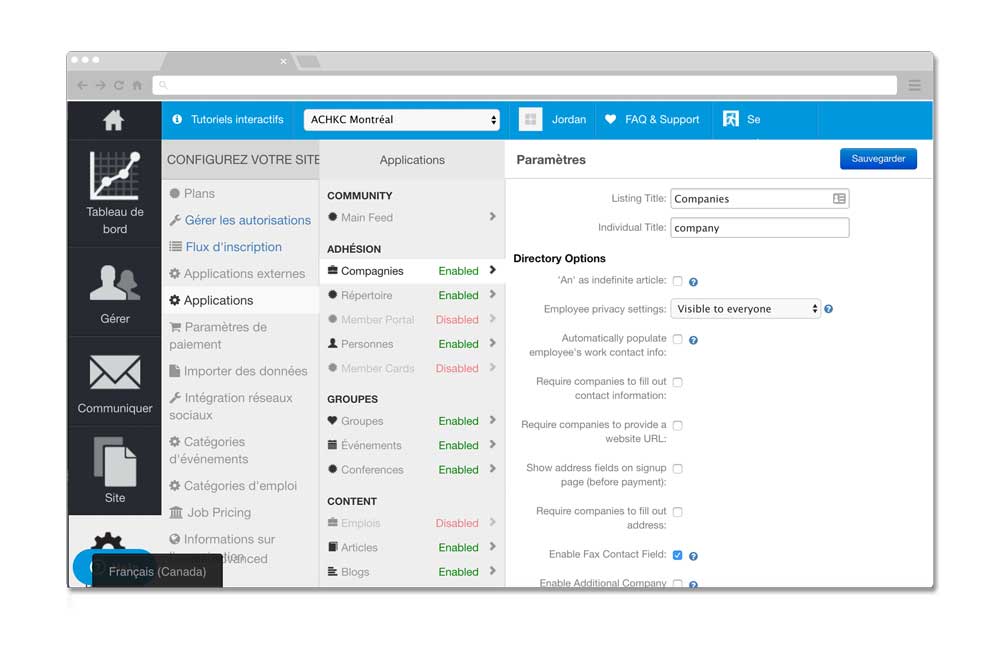 Automated Member Management Translations
Free machine learning translations allow you to deploy a bilingual website within minutes. Better yet, make custom translations and create a glossary so that your industry specific terms are translated correctly every time. Want human translations but don't have the time? Order custom translations right through Localize.
Register for your Localize account or contact us for help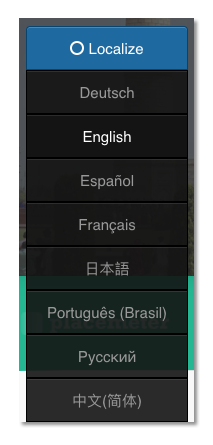 Translations Widget
Select a display language using the embeddable translation widget on any SilkStart website. With auto-language detection, we'll recognize the user's browser settings and location data to generate your website in the correct language. What's more? We'll even remember your visitor's language preference and provide them the translated website when they return ensuring a consistent experience for your members.