Ecommerce
Ecommerce for your organization, using SilkStart with Ecwid.
Ecommerce in a Box
Your organization may need to sell one or many products, requiring shopping cart functionality, checkout, payment processing, and maybe even shipping management. We've integrated with Ecwid to provide a robust ecommerce solution. It is extremely powerful, full featured, and embeds perfectly into SilkStart websites.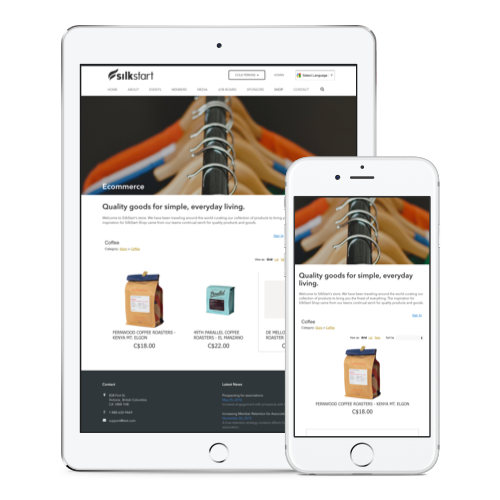 What is Ecwid Ecommerce?
Ecwid (pronounced as "eck-wid", short for "ecommerce widgets"), is a feature-rich shopping cart that painlessly integrates with your existing website. Add shopping cart functionality to your SilkStart site, plus get a mobile and Facebook store in one package. No setup charges or transaction fees make it a no-cost, high-return solution for your organization.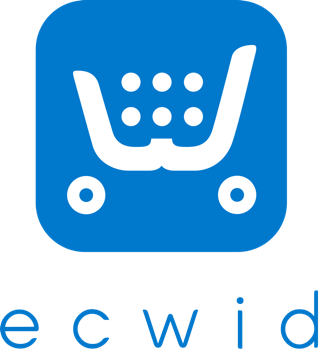 Everything you Need
Your Ecwid store can be embedded into your SilkStart website in just minutes. Ecwid ensures the security of your store and provides a user-friendly purchase process. Even better - it's free if you list 10 items or less in your store.

Register for your Ecwid account here or contact us for help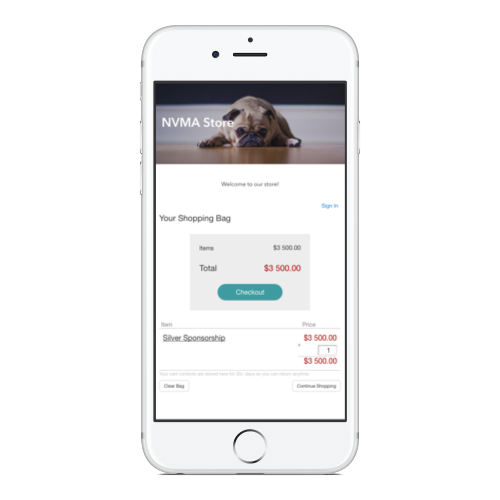 More Ecommerce Features by Silkstart