Website Integration or Full Site Build?
What makes sense for your organization? A full, professional website build, or a seamless integration with your existing site?
The Dilemma
One decision non-profits and associations struggle with, especially if they recently invested in a new marketing website, is if they should integrate SilkStart with their current website, or have us build them a completely new website. To help make the decision making process easier for you, we have explained both options in further detail below.
Integration
If you already have a great website, an integration may be right for you. An Integration is a mobile friendly member portal that matches the look and feel of your current site. It lets you add a fully-featured members area without having build a membership system from scratch, or look for plugins that support your CMS. Integrations are faster to set up, and come at a lower setup cost than a whole new website. Examples: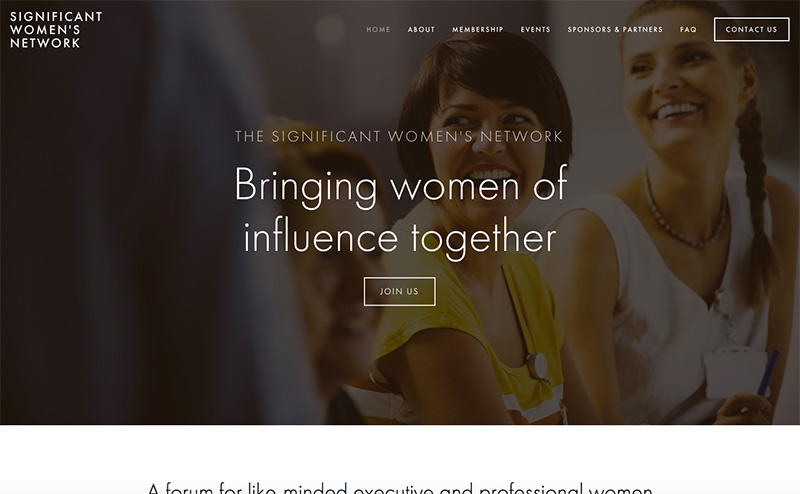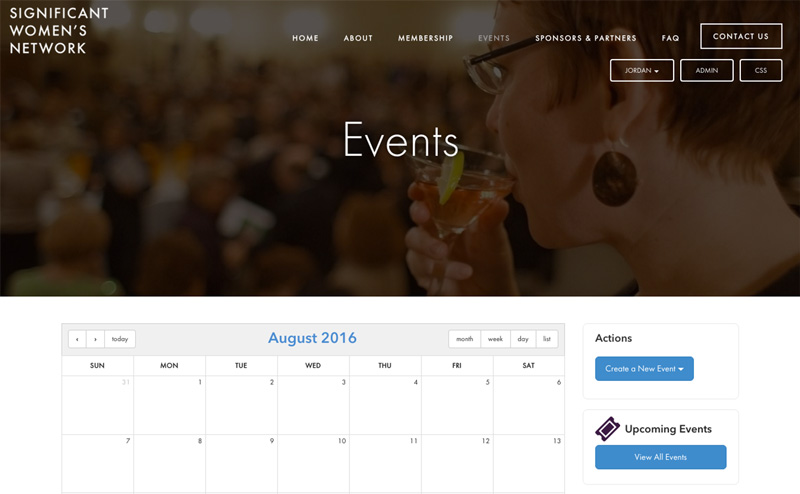 Full Website
A full website allows us to build you a beautiful, mobile friendly website in SilkStart. It completely replaces your current site, providing a seamless member experience. Maintaining the site is easy, and doesn't require any special knowledge or coding ability. Building your whole site in SilkStart is especially helpful if you offer private online resources just for your members, or want to provide a whole different experience to members once they log in. Examples: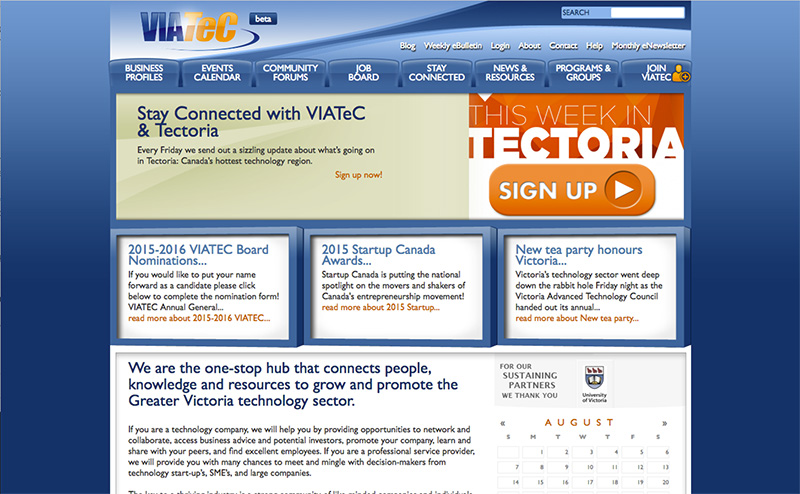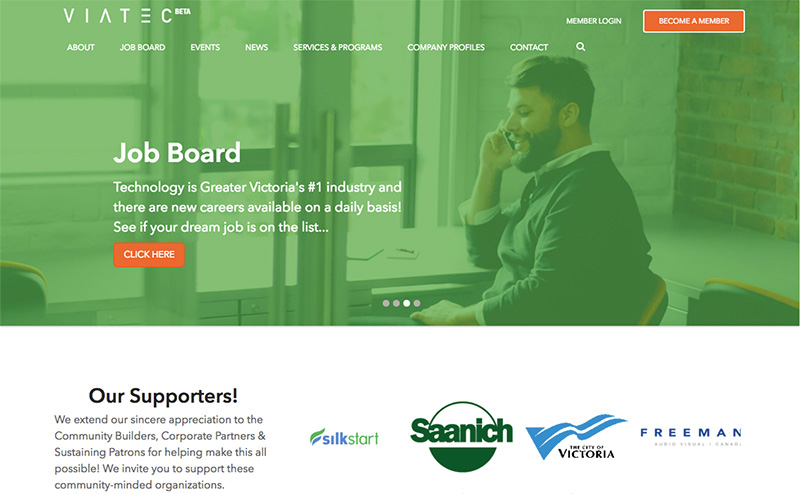 Included Features
Regardless of which option you choose you still get all of the great features included with SilkStart
Here to help
Both options include assistance with setup, configuration, data import, membership plan creation, custom fields setup, payment processor integration, and training. You can learn more about pricing for both options here.
We know picking non-profit and association management software is a big decision, and we're here to help you every step of the way, from pre-sales to on-boarding to ongoing support. To learn more about how SilkStart can help your organization, sign up for a trial account or get in touch.