Non-Profit & Association Management With Squarespace
Custom non-profit & association websites to match your existing Squarespace site.


More than a squarespace membership plugin
No need to build a custom membership platform from scratch or search for various plugins. We'll match the look and feel of your Squarespace website so that you can use any SilkStart Application. If you already have a great website, it's easy with SilkStart and a fraction of the cost.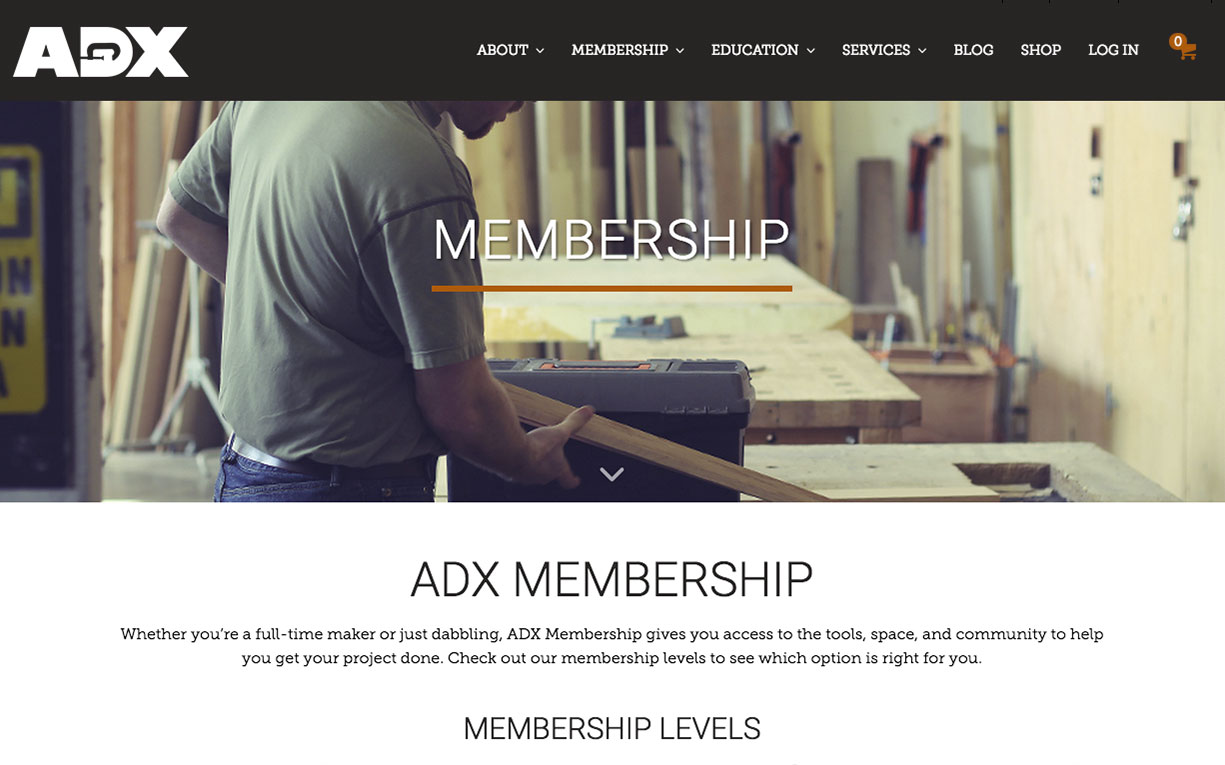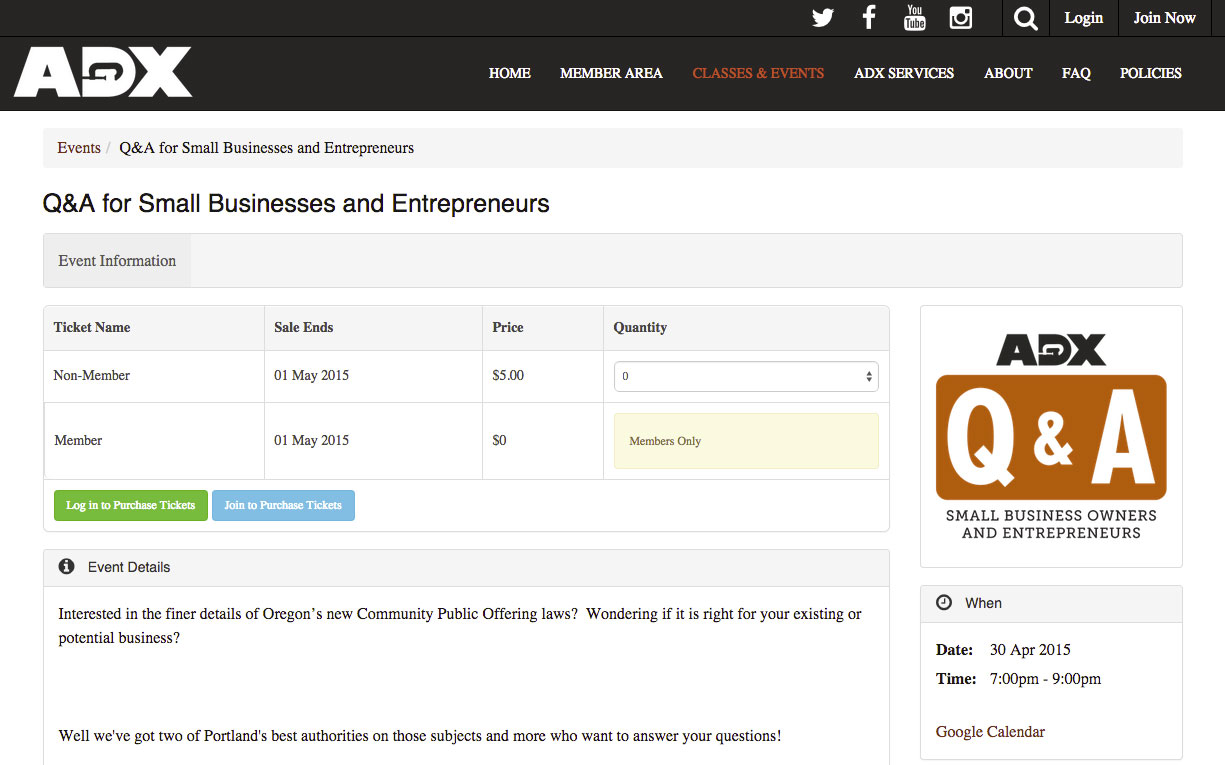 Reach Your Members, Anywhere
In addition to integrating with SilkStart's numerous Applications, you can create member-only pages that display beautifully on all smartphones, tablets & desktops. If your existing website is responsive designed and mobile-friendly, SilkStart will seamlessly match it.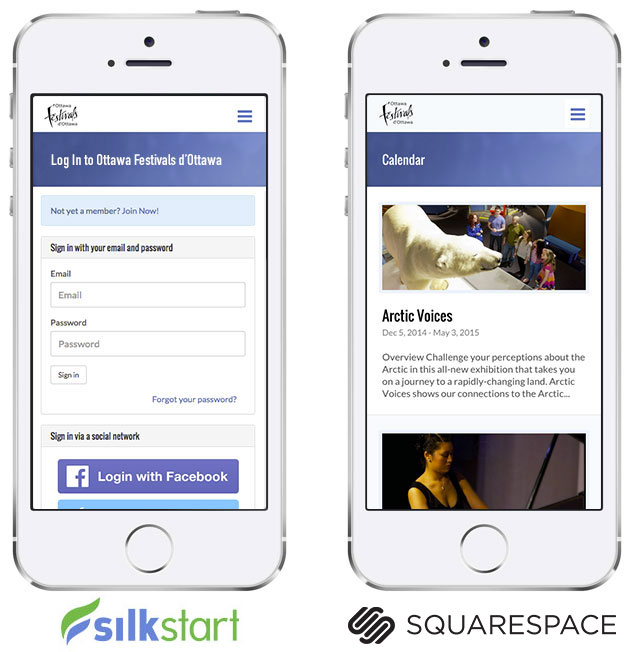 Take Payments Instantly
Collect secure payments online through any of our supported payment gateways and instantly run one-click reports on the financial status of your association. Save it, re-run it periodically, or even export it to your computer.