SilkStart Selected as Finalist for 16th Annual VIATEC Technology Awards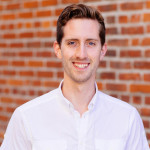 by Martin Nikleva
on April 12, 2017
April 12th, 2017 (Victoria, BC) – SilkStart, a leading Software-as-a-Service (SaaS) Membership Management Platform, is excited to announce our selection as a finalist for the 16th Annual VIATEC Technology Awards in the category of Technology Company of the Year (1-10 employees). VIATEC (Victoria Innovation, Advanced Technology and Entrepreneurship Council) announced 48 finalists in 12 award categories on April 11th, 2017.
The annual award ceremony acknowledges the achievements of technology companies and individuals that have helped the local tech sector to over $3.15 billion in annual sales and to become Victoria's largest private industry.
The Technology Company of the Year Award acknowledges tech companies that are growing, expanding and taking the time to give back to the community as mentors and advisors. Judges will consider growth, impact, product innovation, market share and community involvement.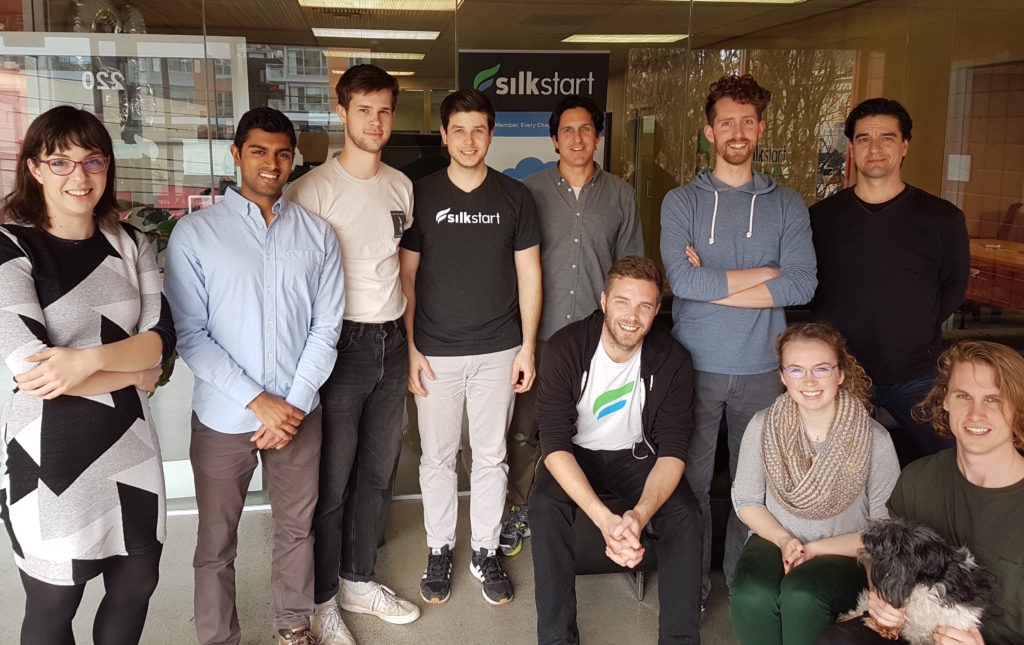 'We're delighted to be a VIATEC Award finalist' says Shaun Jamieson, SilkStart's CEO. 'This nomination is particularly well timed as we are just starting to hit our growth stride'.
Selection of the winners will be revealed on June 2nd, 2017 at the Victoria Conference Centre.
Also nominated for Technology Company of the Year (1-10 employees):
ABOUT SILKSTART
Victoria's SilkStart is committed to building industry leading functionality for member-based organizations by enabling trade and not-for-profit associations to better serve their members through a truly mobile first approach to member management. A leading platform for multi-chapter associations, SilkStart uniquely offers a connected database for all chapters. SilkStart is lead by Shaun Jamieson, a Victoria technology industry veteran, who previously held senior leadership roles at AbeBooks (acquired by Amazon), and FillZ (acquired by AbeBooks).
ABOUT VIATEC
VIATEC (Victoria Innovation, Advanced Technology and Entrepreneurship Council), started in 1989. Our mission is to serve as the one-stop hub that connects people, knowledge and resources to grow and promote the Greater Victoria technology sector (Victoria's biggest industry). We work closely with our members to offer a variety of events, programs and services. In addition, VIATEC serves as the front door of the local tech sector and as its spokesperson. To better support local innovators, we acquired our own building (Fort Tectoria) where we offer flexible and affordable office space to emerging local companies along with a gathering/event space for local entrepreneurs. www.viatec.ca, www.forttectoria.ca
Give it a try. It only takes a click to unsubscribe.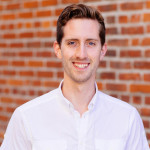 Martin Nikleva
I help associations grow to their full potential through using our online cloud-based tools. All good meetings are held during Ping-Pong matches.