A Directory Your Members Will Actually Use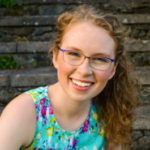 by Emily Griffis
on January 9, 2017
Your member directory should be more than just a list of names. Leverage SilkStart's built-in directory application as an engaging online resource and empower your members with the tools they need to build relationships, further their careers, and learn from others in your database. At SilkStart, we recognize that every association is unique, which is why our membership software adapts to how your members interact. Below are some of our favourite features to help you build a directory your members will actually use.
Refine the Search
Make it simple for members to find related professionals, organizations, or colleagues – or even the exact profile they are looking for! Any custom data that you collect from your members can be used to fine-tune a member's search, depending on whether they are looking for a person or company. See examples here and contact us to customize your search tool!
Make it Visual
Display your member companies on an interactive map with location pins. As an alternative to your regular directory, members can locate organizations of interest based on geographical location or proximity. Each pin includes a link to the company's full profile and contact info. Learn how to enable your Map application today!

Display What Matters
Member and company profiles can be customized based on what data is most important to showcase. Choose to show contact information, social links, plan names, or any custom fields stored on member profiles. You can group custom fields into sections of related information on a profile, such as Demographics, Professional Profile, Industry Details, Offered Services, and more – contact us to activate!

Keep it Social
Let members contact one another through SilkStart's internal messaging feature, or display user's social media links on their profile to encourage further interaction. Messaging keeps personal email addresses private, while members have the power to decide if they can be contacted or not.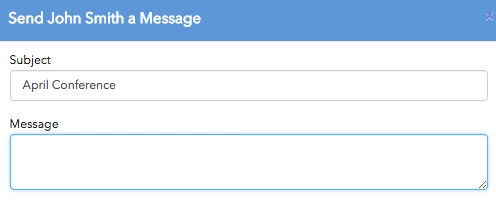 Use each configuration to tailor your directory to your members' needs. You even have full control over what types of members can access and appear in the directory. Plus, it's easy for your members to update their own profiles, saving administrative time. Members can upload photos and documents, enter bios, update contact information, and import professional history directly from LinkedIn. Check out our Directory Getting Started guide, or browse all directory-related FAQs for more information.
Give it a try. It only takes a click to unsubscribe.