Calendly for Associations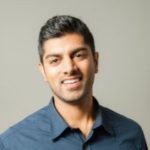 by Bear Johal
on May 2, 2017
Save time and sanity with Calendly
What's worse than back and forth emails trying to find a time for a call/meeting?
Not a whole lot.
At SilkStart we started using Calendly to try and reduce the time and effort spent finding a mutually agreeable "time". The results were staggering.
We quickly learned that the majority of e-mails with clients, especially prospective ones, have the central purpose of finding a time to actually connect.
Enter Calendly.
The impact was immediate; those who opted to use it just had to click the link and could immediately see the available times and choose one that worked for them–at their own leisure.
The best part?
We also learned that a lot of those early stage communications drop-off due to frustration over…you guessed it…trying to find a time that works for both parties.
Added Bonus.
Calendly is free to use. The basic version (the one we use) comes at no cost and provides all the necessary features, including unlimited event scheduling, personalized calendly link, and GMail integration.
Try it out, see if it can free up some much needed time to actually meet and take action, instead of incessant planning.
Give it a try. It only takes a click to unsubscribe.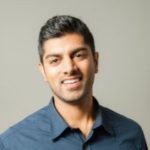 Bear Johal
When not helping new associations with their management software, Bear enjoys eating well, playing sports, and cheering on the Calgary Flames for their (brief) playoff runs.