Canadian Innovation Exchange (CIX) names SilkStart Technology one of Canada's 20 Most Innovative Technology Companies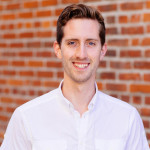 by Martin Nikleva
on October 14, 2015
This morning, the Canadian Innovation Exchange (CIX) announced the 2015 list of Canada's 20 Most Innovative Technology Companies. The announcement was made during the opening of the Toronto Stock Market, with this year's list containing some of Canada's hottest and high-performing technology companies.
The CIX Top 20 is a list of Canada's most innovative technology companies, chosen by an all-star panel of some of Canada's most prominent technology experts and investors. This exclusive list is determined by analyzing the product/service offering, depth of management, market opportunity, and business model of each company.
The CIX Top 20 will attend the CIX 2015, an annual event held on November 17, in Toronto.
Give it a try. It only takes a click to unsubscribe.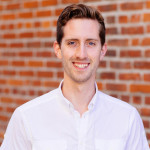 Martin Nikleva
I help associations grow to their full potential through using our online cloud-based tools. All good meetings are held during Ping-Pong matches.