New tools from SilkStart and Facebook help nonprofits collect donations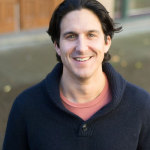 by Shaun Jamieson
on November 23, 2015
Here at SilkStart we're working on improving our donation tools as we grow our business and work with more associations that want to collect donations through their websites.

As part of our research, we looked at other products in the market to ensure the tools we build meet the need of our customers. We've defined our list of requirements and will be launching our new donation tools in January 2016 with a select group of customers. Stay tuned.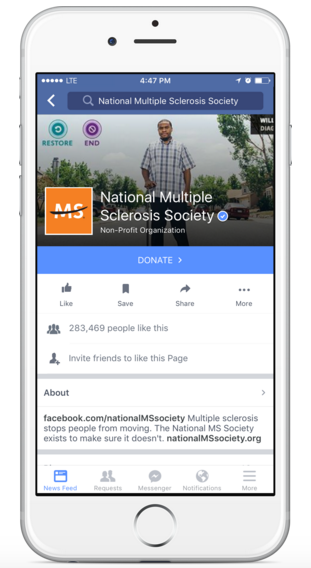 Last week, Facebook announced a new entry into the donations space that we wanted to share. Facebook is testing Fundraisers – a new tool – and improving their Facebook Page Donate button, to allow charitable donations without leaving Facebook. We think this is a great move and wanted to share it with our community of nonprofit associations. Learn more about Facebook's announcement here.

Facebook hopes these features will help nonprofits reach new supporters, engage their community, and get the valuable funding they need to continue their good work. They are currently testing with a small number of users like the World Wildlife Fund, and plan to soon make these features available to other US-based 501c3 nonprofits. Organizations interested in using these tools can sign up with Facebook here to learn more.

If your non-profit association manages a website and Facebook page, there is now an even better opportunity to leverage your community of supporters with onsite donation tools from SilkStart and Facebook.

Give it a try. It only takes a click to unsubscribe.