Volunteer Management & Onboarding Best Practices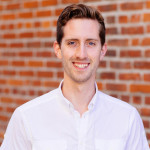 by Martin Nikleva
on November 3, 2016
Volunteers are integral to the success of most association-hosted events. However, it can be time consuming to get your volunteers up-to-speed, monitor them, and collect their feedback.
Que the hair-pulling.
At SilkStart, I'm part of a team that onboards single and multi-chapter organizations on our Association Management Software in the most efficient manner possible. Using some of the strategies we use at SilkStart, I've created a framework to help you onboard your volunteers efficiently.
What is onboarding?
Simply put, onboarding is how a user gets the necessary information and skills to succeed at their task. For SilkStart, this means making our users SilkStart experts so that they can comfortably use our association software with little assistance. For your association and it's volunteers, onboarding is how critical information is passed to your volunteers so that they may perform their tasks to their best ability.
Onboarding vs. volunteer management?
Membership management software helps to automate the daily tasks required to run an association. When it comes to hosting an event, your team and your volunteers are what makes the difference between a successful event and another headache. That's why setting your volunteers up for success is so important. However, this starts long before the event is underway.
If you invest your time in volunteer management before the event, it will pay off in multiples once the event is underway. Imagine hosting an event where you can interact with your guests and promote membership in your association without the fear of another mistake by a volunteer.
Volunteers are meant to make your life easier, not harder.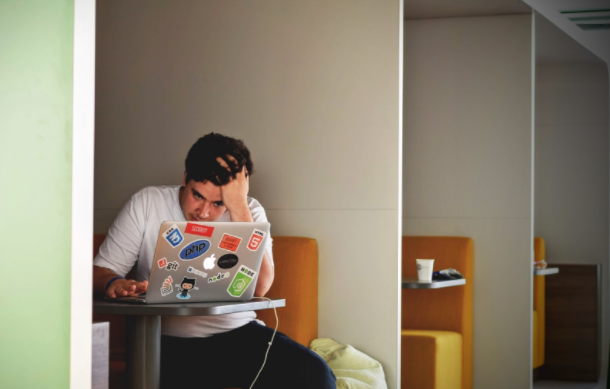 Best practices for volunteer management
Volunteer management doesn't have to be a drain of resources. Don't get stuck answering a seemingly endless run of questions in the middle of your events.
Use these three best practices to onboard your volunteers and better prepare your events :
 Create a game plan:
Do the hard work before the event. Lessen your volunteer's reliance on you during your event by providing them with a package of resources that they can turn to when they have a question. The answer to any question a new volunteer might have should be found here.
Think of it like making an FAQ for your event. Give each question a header and succinctly answer it in easily understandable language.
Common topics are:
What should they wear?

Where should they meet?

What is their role?

Where are the contact numbers for event coordinators?
You can even use free online software like Signup.com to coordinate the registration of your volunteers and schedule reminders.
 Plan for each volunteer:
Now that you've got a replicable set of resources in your Event Game Plan, take a moment to record anything that a specific volunteer might need, keeping in mind that first time volunteers need more resources than returning veterans. Similarly, a volunteer in charge of using your membership management software to record attendees will require a different set of information than someone helping to set up a stage.
This is usually the step that gets missed – usually because the event administrator thinks it will take too much time. Truthfully, this can just take a few minutes to complete and will save you or a member of your team explaining these items during or before the event.
Make it a quick one-page document and attach it to your Event Game Plan.
 Execute:
Now you've got the resources – get this into the hands of your volunteers as soon as possible. Don't wait until the event. Have their email? Send them a PDF version a couple days before the event and give them a printed version that they can have at-hand during the event. This allows the event volunteer to get familiar with their tasks beforehand if they wish.
You can even use online tools to compare your volunteer management against best practices. Use The Canadian Code for Volunteer Involvement: An Audit Tool to determine how well your organization's values are aligned with the Canadian Code for Volunteer Involvement.
The event's concluded. Is event volunteer onboarding over?
Part of a great onboarding process is constantly making iterations and learning from your implementation. At SilkStart, we reach out to our customers using Google Forms to collect suggestions and feedback. You should also be reaching out to your volunteers in a similar fashion.
Using a Google Form is a quick and simple way to get collect valuable feedback. It's free and easily integrated with your other online Google solutions. Create your first Google Form here
Common feedback questions:
How was their first experience volunteering?

Would they volunteer again?

How could the event have been improved?
My experience
Continually improving your volunteer onboarding process never stops. Making these changes over time can create a great experience for both your association and your volunteers. Invest the time before and reap the major benefits during the event.
Found a way to onboard your event volunteers without the hair-pulling? Let me know and I'll add it to the next version of the Event Volunteer Onboarding Best Practices.
Give it a try. It only takes a click to unsubscribe.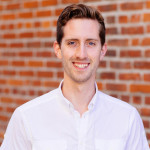 Martin Nikleva
I help associations grow to their full potential through using our online cloud-based tools. All good meetings are held during Ping-Pong matches.