Get friendly with your data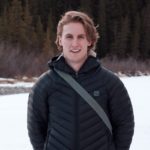 by Connor Broadfoot
on July 6, 2016
Member data is inherently difficult. Whether you're entering, updating or just trying to find it, the process of managing data is sure to be frustrating. Stop stressing about your data and focus on improving your association with these four quick tips:
Document
Document your processes to ensure everyone is aligned and comfortable when managing your database, even if your "database" is a series of spreadsheets. By agreeing to how data should be entered, you'll make it easier to search and filter effectively.
Here at SilkStart, I create a shared document that defines each field, outlines how to enter data, points where to find things and highlights any quirks. You wouldn't share the management of a regular project across your team without effective communication – the same goes for your data.
Delete legacy fields and data
Hanging onto fields that are old, unused or clearly irrelevant? Purge. Similar to your desk, it's always easier to get work done in a clean environment. The less noise in your member database, the easier it is to see and manage the information that's important.
Using spreadsheets? Try Google Sheets.
If your association is managing members on regular spreadsheets then you would benefit from some of the features on Google Sheets, primarily:
Sharing – provide everyone with access to the sheet. You'll no longer have to nudge someone else to send a file to you from their personal desktop or have to dig into the depths of the shared drive or your email.
Commenting – collaborate on documents using comments. You can mention your  colleagues for a direct inquiry or wait for their response to the notification that all collaborators on the document receive via email updates

Validation Rules – Create rules so that only certain values can be included within a  column. This makes the entry of data easier and keeps your member records cleaner.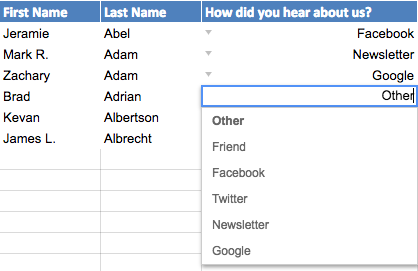 Keep it Simple
Focus on the needs vs. the nice-to-haves. Collecting data that is not integral to your membership model can lead to a rat's nest of information. In essence, you want to thoroughly explore the addition and configuration of a new field to your application process or elsewhere before you execute.
Spend less time managing your data and more time delivering value to your members using these tips or consider moving to an association management system like SilkStart. We built our platform to centralize member data so that it is accessible, consistent and – more importantly – useful.
With SilkStart, your data collection is automated and easily manageable through a simple online enrolment process, member accessible profiles and required profile updates – all backed by a dynamic database.
This means no more time entering data, which can instead be put towards learning more about your members and the health of your association through our reporting module. SilkStart removes the burden of data, turning your member information into valuable insights that can be used to improve and grow your association.
Give it a try. It only takes a click to unsubscribe.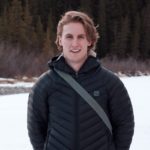 Connor Broadfoot
Client on-boarding specialist @SilkStart