Release Notes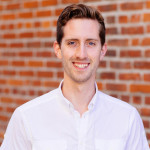 by Martin Nikleva
on August 15, 2017
Each month we like to release an update of the highlights of what we've been working on and how the product is improving.
Here's what we launched last month.
---
Banner Text: With just a couple clicks, add additional text underneath any custom webpage banner image.
---
Test Email Campaigns: When sending a test email campaign, all file attachments will display to the recipient.
---
PayPal Transactions: It's now even easier to reconcile your PayPal payments. If you use PayPal as your payment gateway, every transaction will now display the PayPal Transaction ID on the Transactions Grid.
---
Subscribe Form: Collect additional details from subscribers to your organization's email communications. Add unlimited custom data fields to your Subscribe Form Widget so subscribers provide this information when enrolling in your communications.
---
Security & Passwords: Our team can now customize your member password requirements to the specifications outlined by your organization. Tell us how many characters your members should have to enter, how many numbers, symbols, capital and lowercase letters are required to setup a password in your organization and more! Contact us for more info.
Give it a try. It only takes a click to unsubscribe.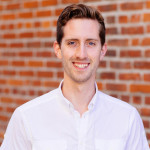 Martin Nikleva
I help associations grow to their full potential through using our online cloud-based tools. All good meetings are held during Ping-Pong matches.