Release Notes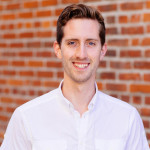 by Martin Nikleva
on July 14, 2017
Each month we like to release an update of the highlights of what we've been working on and how the product is improving.
Here's what we launched last month.
---
Additional Company Locations: Display multiple regional office locations for your member companies with the new Additional Company Location Directory Feature. Add these locations to Company profiles and display them in your directory search and directory map. Even edit these locations directly from your admin panel!
---
Swiss Franc: Stripe payment gateways now support the Swiss Franc currency for transactions processed through your SilkStart network.
---
Event List: Create an event directly from the Event List with fewer clicks. All users with permission to create events will now see a button to do so, directly on this page.
---
Data Importer: If you upload large sets of members or need to make an update to a large number of your current member profiles, our new data importing tool will make this easier than ever before. Specifically, you will see more precise matching of column headers, better matching of your values to SilkStart values, and smarter feedback messages.
---
Spouse Fields: Capture information about spouses like marital status, name, and anniversary date during online registration or manually record these details on the member profile.
---
Company Directory Profiles: If a company has not yet filled out their company description, their online profile will automatically reformat.
---
Company Map: Enable and access your Company Directory Map right from your admin panel.
Give it a try. It only takes a click to unsubscribe.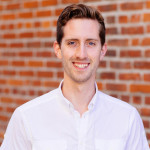 Martin Nikleva
I help associations grow to their full potential through using our online cloud-based tools. All good meetings are held during Ping-Pong matches.