Release Notes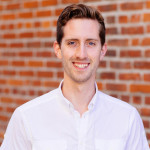 by Martin Nikleva
on March 15, 2017
Each month we like to release an update of the highlights of what we've been working on and how the product is improving.
Here's what we launched last month.
---
Invoices: Charge for multiple items when editing your invoice. Add unique prices, descriptions, and tax rates for each line item that you add.
---
Tax Receipts: When your members visit their Account Details page and download their donation tax receipt, the generated receipt will now use the same template that all other invoices generated from SilkStart use.
---
Complimentary Transactions: When you record a manual payment as complimentary, this transaction record will now display in the user's admin panel profile Transaction History tab so that you can better track all purchase activities within SilkStart.
---
Groups/Jobs/Campaign Creation: Create a new Group, Job Posting, or Donation Campaign directly from the Admin Panel Application page. No need to access these applications from the public-facing view, you can now complete these tasks directly through your admin panel.
---
New Attendee Event Notification: Decide which admin(s) you want notified when an event ticket is purchased. Select all, some, or none of your admins to receive the New Attendee Event Notification through your Admin Notification Preferences.
Give it a try. It only takes a click to unsubscribe.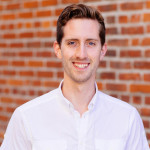 Martin Nikleva
I help associations grow to their full potential through using our online cloud-based tools. All good meetings are held during Ping-Pong matches.