Release Notes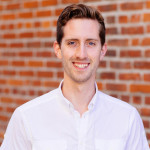 by Martin Nikleva
on March 9, 2018
Each month we like to release an update of the highlights of what we've been working on and how the product is improving.
Going forward, we'll be posting our updates within the SilkStart Application or directly to your email address.
If you just want to be updated with that's new at SilkStart, make sure you subscribe to our mailing list at the bottom on this blog post. 
Thank you,
Martin
Give it a try. It only takes a click to unsubscribe.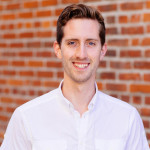 Martin Nikleva
I help associations grow to their full potential through using our online cloud-based tools. All good meetings are held during Ping-Pong matches.