Board Elections in SilkStart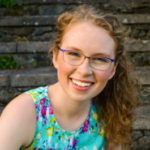 by Emily Griffis
on October 18, 2016
Whether you're holding a vote for new board members or just a policy change, you can use SilkStart's built-in Groups feature to facilitate board elections or tally poll results – a great example of how our member management software helps you conduct all of your association's activities in one place.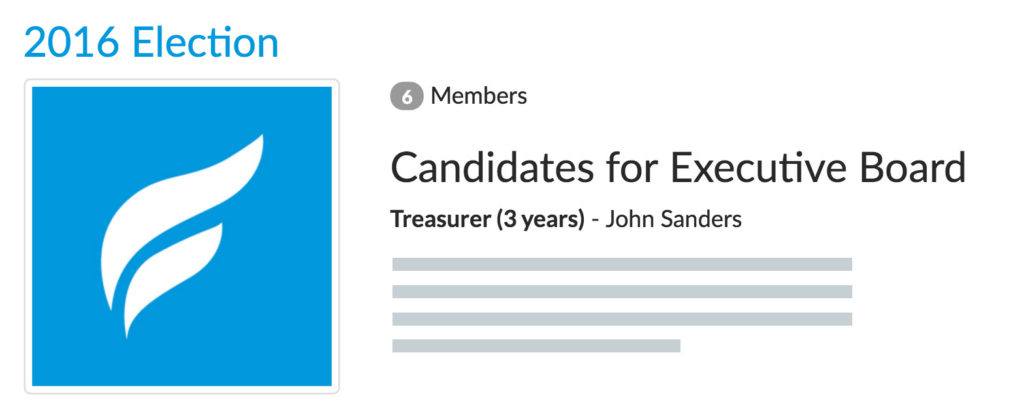 SilkStart lets you create Groups (like a Forum) that your members may join. Once they have joined, group members may collaborate by posting discussion topics, pictures, holding polls and more. Groups can be organized based on topic of interest, membership type, or other criteria of choice.
To create online board elections, use the Group's main description area to hold voting instructions and information about the candidates, and post interactive polls in the activity feed. In addition to creating polls in the group, supporting candidate materials such as links and documents can be shared. Group administrators can choose to let members post their own content, or limit permissions to voting only.
Members of your association can be encouraged to vote by personal invitation, or through promotion of the group in a bulk email to all eligible members. Additionally, you can restrict election access to specific member types using the group's permission settings. While voting, member poll selections are saved automatically to ensure you collect accurate results.  


Configure your poll to automatically close on any date. You can review poll results from within your group at any point during or after the election.

Want to use SilkStart Groups to hold your next vote? Follow the step-by-step instructions in our Help Centre.
Give it a try. It only takes a click to unsubscribe.