Release Notes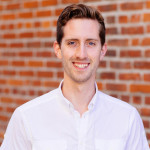 by Martin Nikleva
on September 12, 2017
Each month we like to release an update of the highlights of what we've been working on and how the product is improving.
Here's what we launched last month.
---
This month, you can now allow your members to create and edit ticketed events directly on your SilkStart Event Calendar. Better yet, choose to provide this feature to specific membership types while restricting it to others. This new feature is currently in beta mode so if you're interested in trying it, just contact us and we'll be more than happy to enable this for you.
---
We also continue to upgrade SilkStart websites to use standardized wording for Country/State/Province fields. Your website visitors can now more easily find your members by using these fields to search on your Individual or Company Directory.
Give it a try. It only takes a click to unsubscribe.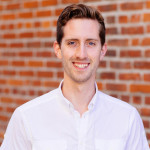 Martin Nikleva
I help associations grow to their full potential through using our online cloud-based tools. All good meetings are held during Ping-Pong matches.