Request Received!
Success! We've received your trial request. We're already hard at work creating your personalized SilkStart website and database.
Due to high demand, someone will personally email you within 48 hours to provide more information on how to get started with your trial.
To schedule a personalized demo while your trial network is being created, just get in touch.
From the beginning, our site has been easy to use and we can make our own updates with no technical skills required. The features they develop are exactly what we need. SilkStart gets organizations. Truly. End of story.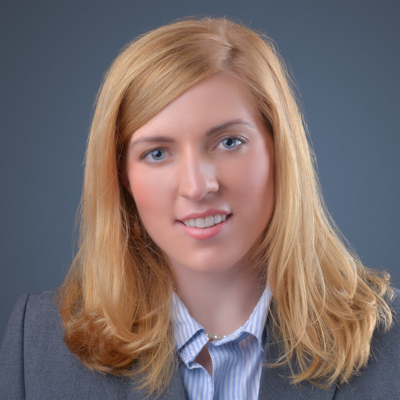 Annie Jordan
Georgia Association for Women Lawyers