Software for Legal Associations
A management system and modern, responsive website for your legal or paralegal association.
Groups, Forums, & Committees
Attracting members to your website can be a challenge for any legal association. Use SilkStart's association management software to provide the platform for your legal and paralegal association members to interact with and build a knowledge hub. Set-up your permissions so that only the right members get access.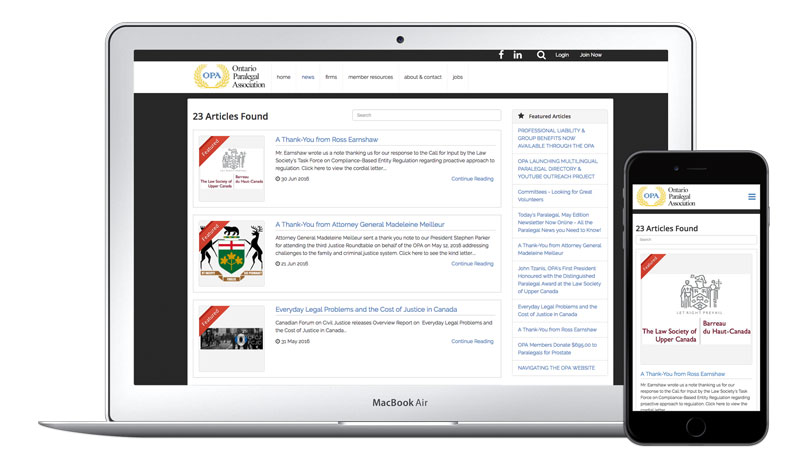 Law Employment Opportunities
Want to become a legal association leader? With SilkStart's association management software, your legal association can generate additional traffic to your site and increase non-dues related revenue through paid job postings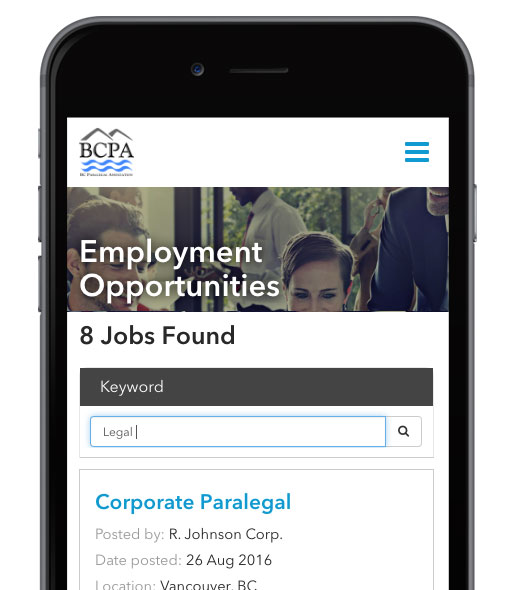 Engaging Connections
Engage your legal professionals community with a compelling and streamlined member experience. SilkStart provides your legal association with a rich member directory showing either organization, members, or both!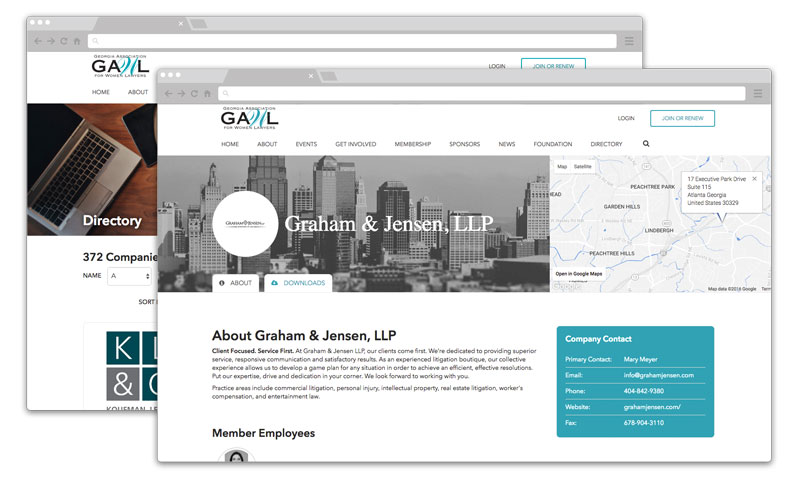 More Legal Association Features by Silkstart