Software for Aviation and Aircraft Associations
Automate your organization using SilkStart's Association Management Software (AMS). A comprehensive database management system and CMS for your modern, responsive aviation and aircraft association website.
START YOUR FREE TRIAL
Connect Your Members
Consolidate your association marketing efforts under one platform. Keep your members informed about events and other aviation updates through SilkStart's Group Emails and Forums.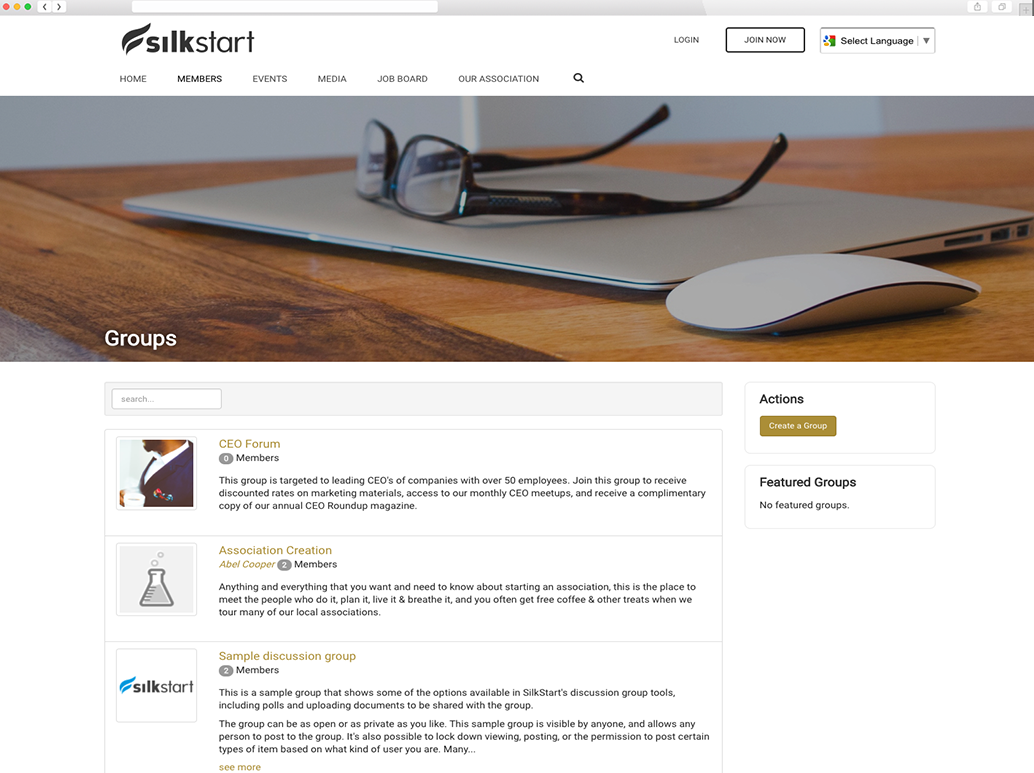 Directory for Aviation Associations
Dynamically updated profiles sync with the information you or your members enter when registering for your association. Customize your directory search filters so the right profile is found, by the right person. Don't worry, every member can choose to opt-in or opt-out with SilkStart's powerful permission settings.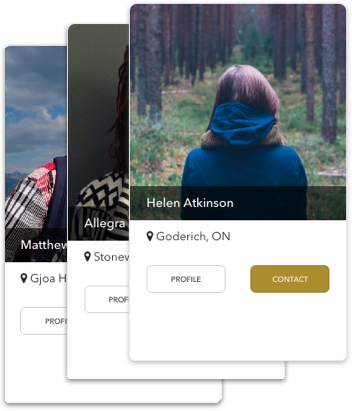 A Mobile-friendly Event Calendar
Use SilkStart to create, manage, and track all of your association's events. Sell tickets online and send automated event notifications and reminder emails to attendees with just a couple clicks. What's more? Maximize sign-ups and track attendee registration in real-time.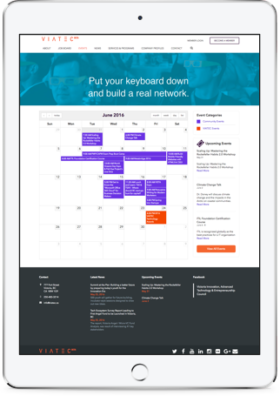 Aviation Job Board
Become an industry hub and encourage repeat visits to your association's website. Allow your members to post free or paid job opportunities directly on your site. With SilkStart's association management software, your aviation association can generate additional traffic to your site and increase non-dues related revenue through a mobile-friendly job board.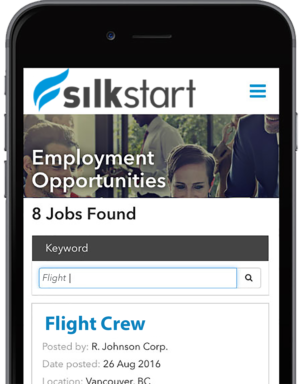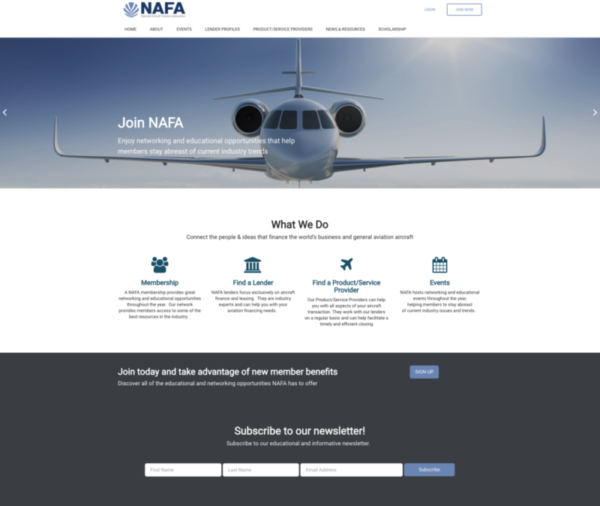 The National Aircraft Finance Association (NAFA) recently migrated their entire website to SilkStart's Association Management Software. Using SilkStart Applications such as Team Page, Event Calendar, Photo Gallery, Articles, Directory, Invoicing, and Mailing Lists, their members are encouraged to interact with the front-end website, while their association data is managed through the back-end database.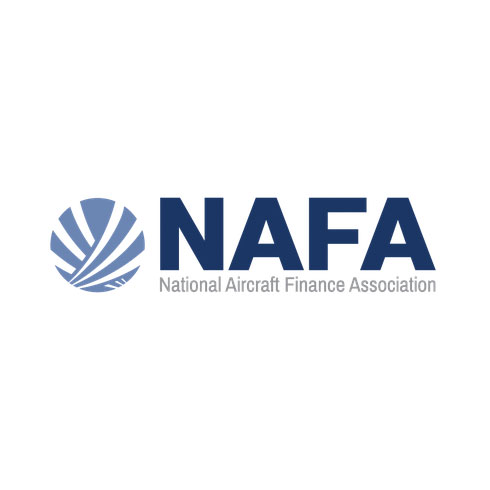 NAFA
National Aircraft Finance Association
More Features by Silkstart