Software for Construction Associations
An online software platform built to simplify and streamline the time consuming processes of running successful Construction and Building Associations
START YOUR FREE TRIAL
Event Calendar & Online Ticket Registration
Automate your events by collecting online registrations for Conferences, AGM's, Paid Events, Externally-hosted Events, and more. We give you the tools to create modern looking events and showcase them in a mobile-friendly event calendar. The members of your construction association can even post their own events if you give them permission to - the choice is yours.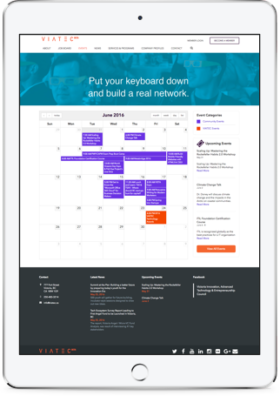 Create a Community
Engage construction professionals in your community with a compelling and streamlined member experience. Showcase a rich member directory showing either your organizations, individual members, or both! Members can easily update their profiles and these changes are immediately reflected in their online profiles and your member database. The data will be at your fingertips - no more searching!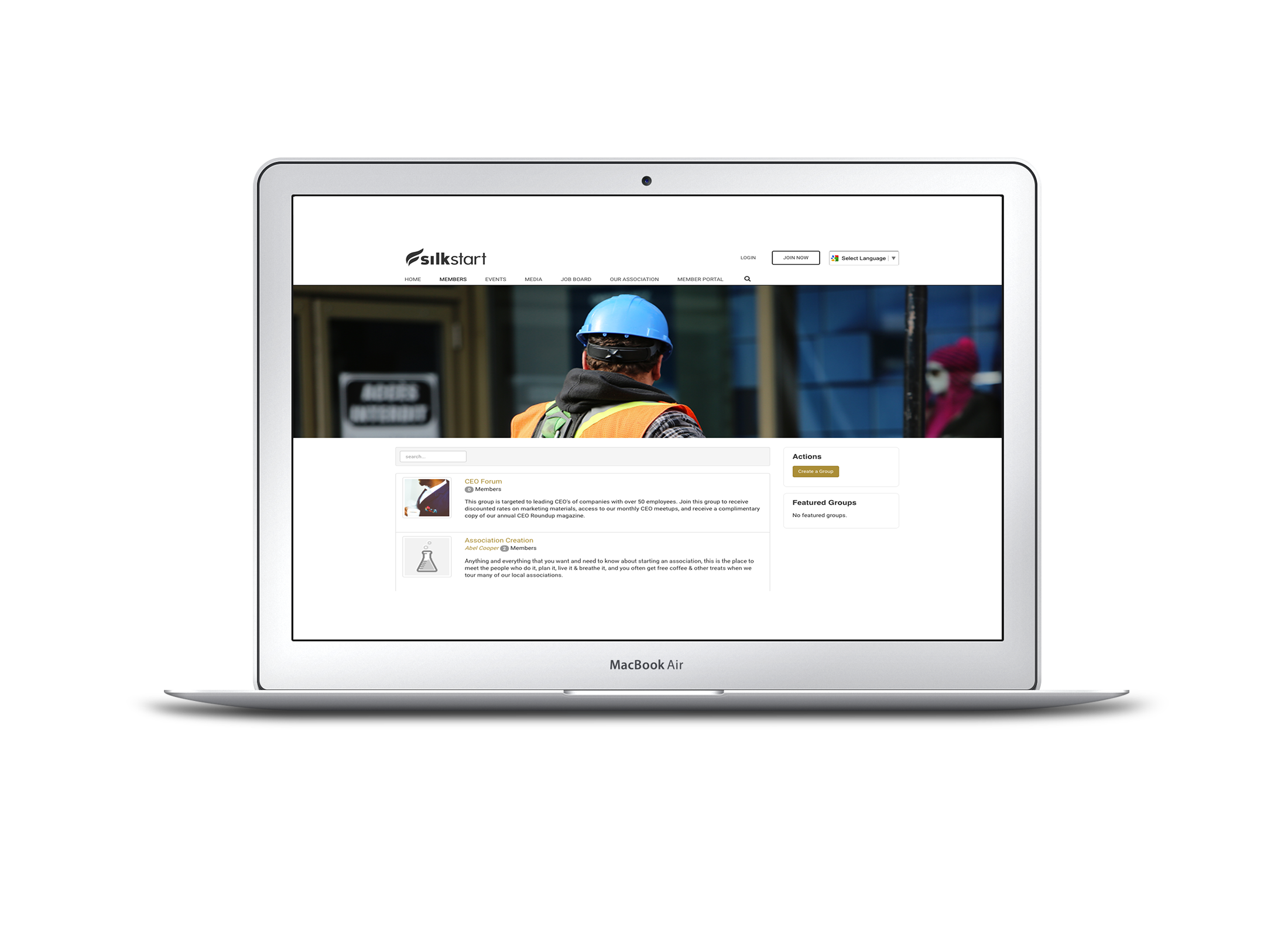 Mobile Job Board
Want to become a construction association leader and turn your website into an industry hub? Generate additional traffic to your site and increase non-dues related revenue through paid job postings with SilkStart's mobile-friendly Job Board.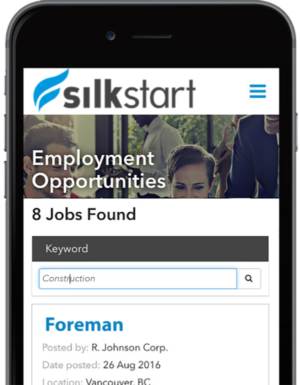 Simplify your Association with Smart Memberships
Let SilkStart do the tedious work of processing memberships. Your platform will automatically send welcome and expiry reminder email notifications to your new and renewing members. Payments are securely processed with any of our supported payment gateways such as Stripe, Authorize.net, Bambora (Beanstream) or Paypal. It's easy to join your construction association using SilkStart as we allow you to bill monthly, quarterly, annually, allow for auto renewal, and more. The number of memberships you offer is up to you as you can create custom pricing and offer unique benefits to each level of membership with a couple of clicks.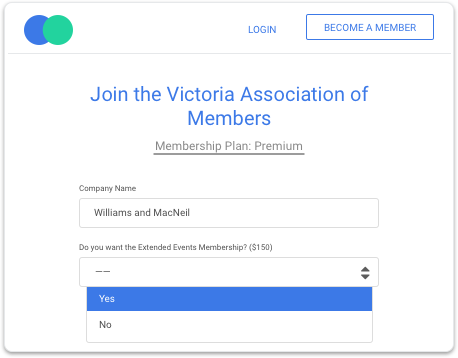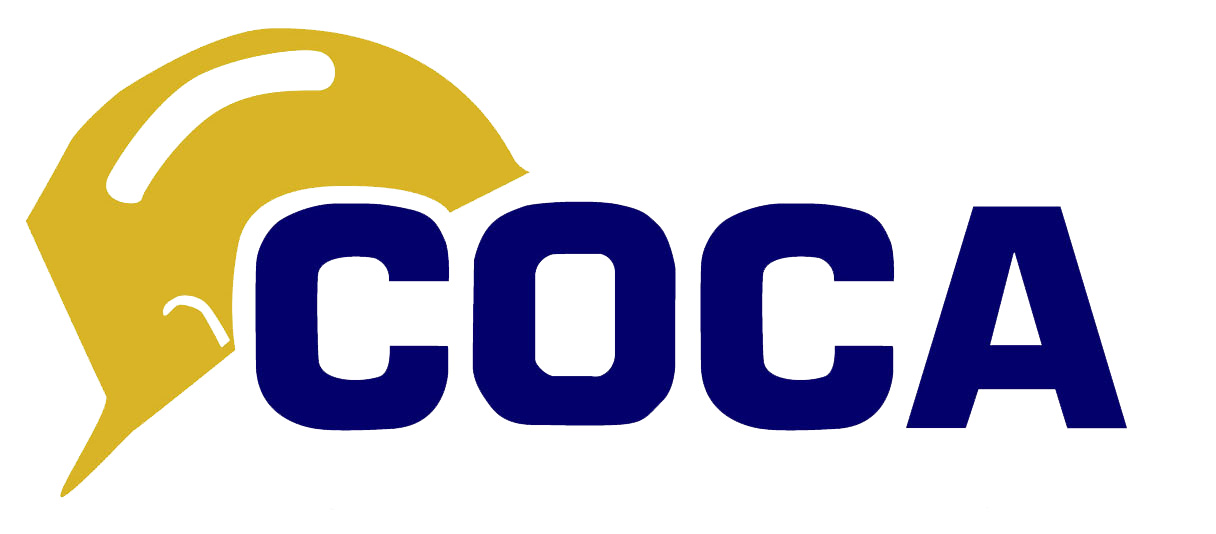 One my major tasks in my first year of employment was to select a new platform for our ageing website and to find an AMS so that we could consolidate our various contacts. I researched a number of options and finally settled on SilkStart. Silkstart offers current technology (updates are frequently rolled out), fresh, modern looking templates and a robust contact/event management system. Cost effective, fresh templates. various design options with the use of the many widgets available.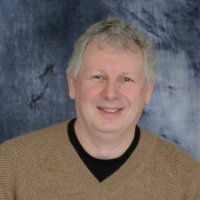 Martin Benson
Council of Ontario Construction Associations
More Construction Associations Features by Silkstart