Software for Healthcare Associations
A database management system and modern, responsive website for your healthcare association.
START YOUR FREE TRIAL
Conference Planning
Automate the registration of your healthcare conferences and events. Maximize your event attendance by selling tickets online. Better yet, view and manage your attendee lists - all in one platform.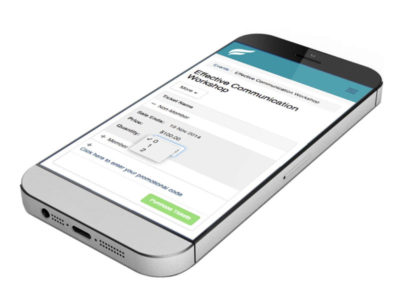 Health Care Job Board
Allow your members to post new job opportunities and become a hub for healthcare professionals. With SilkStart's association management software, your healthcare association can generate additional traffic to your site and increase non-dues related revenue through paid job postings.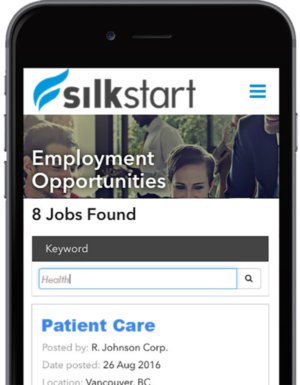 Connecting with others
Consolidate you marketing efforts under one platform. Keep your members informed about educational events and other healthcare updates through SilkStart's Group Emails and Forum Applications.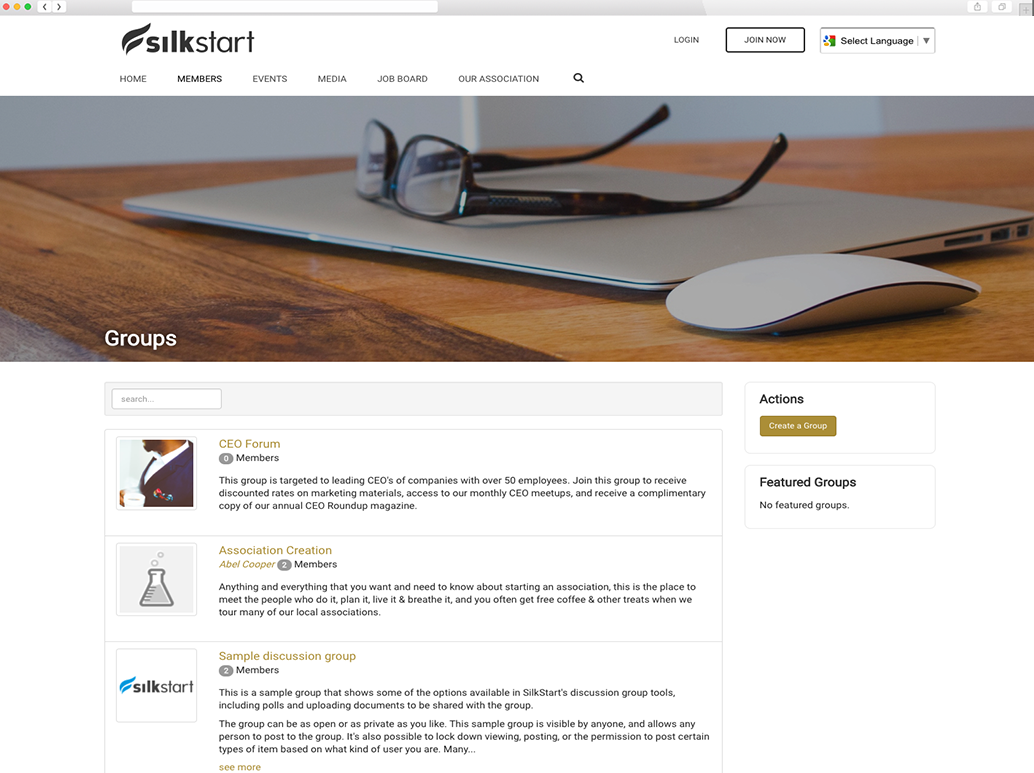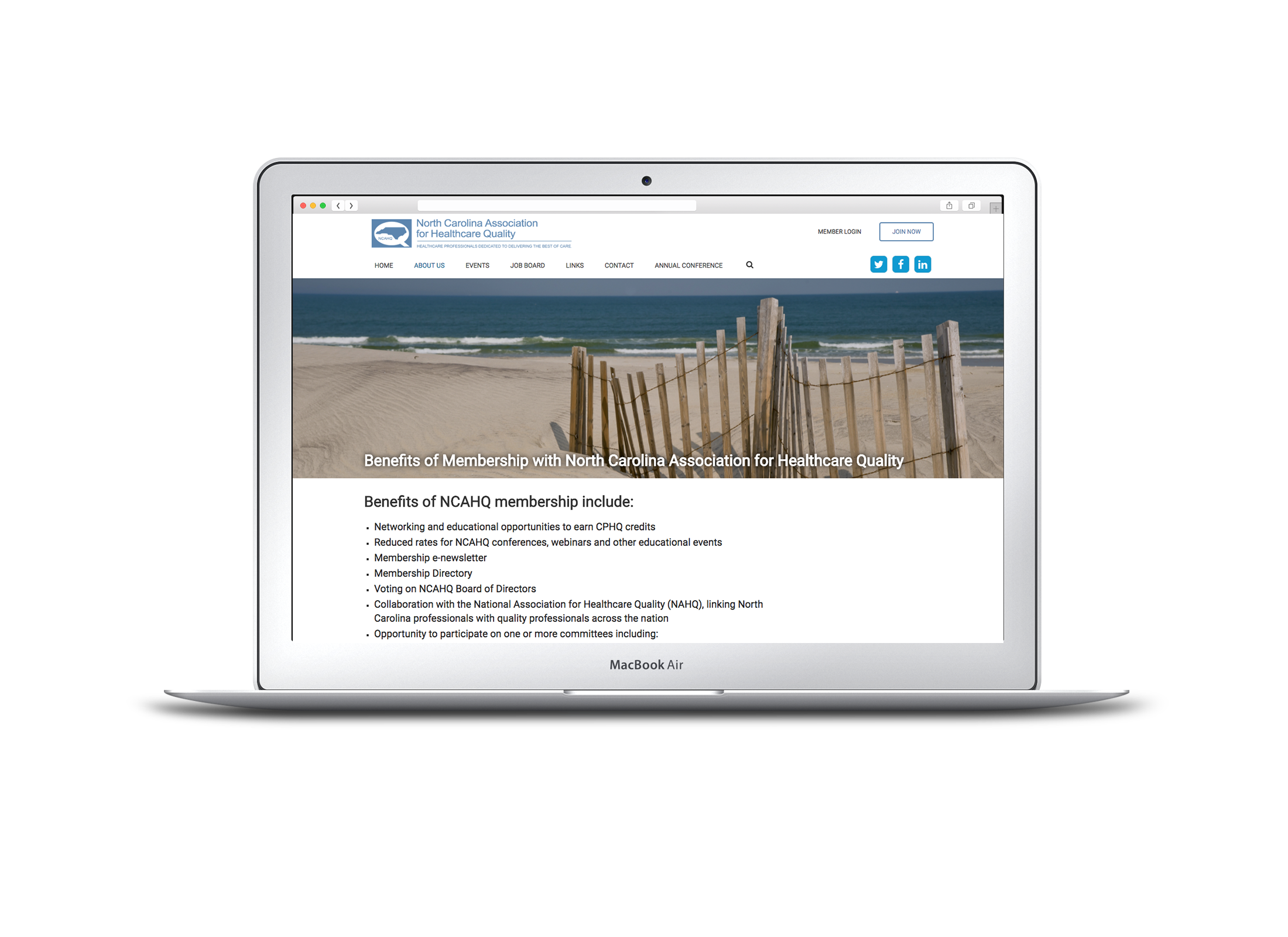 For years, our professional association struggled with a website management company that was not responsive to our needs. Based on the recommendation of a sister association, we chose to move our website to the SilkStart platform. The staff at SilkStart helped us redesign our website and upgrade to a fresh, modern design. In addition, we now have the ability to manage our website on a day to day basis.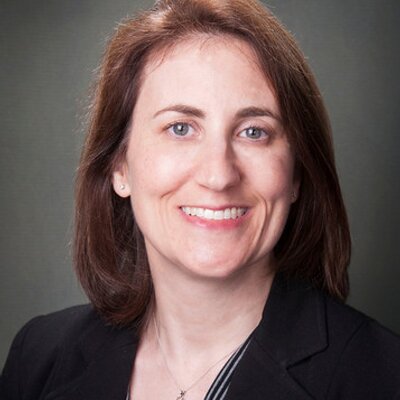 Janice Horner
North Carolina Association for Healthcare Quality
More Healthcare Association Features by Silkstart