Software for Wine, Spirit & Beverage Associations
An online software platform built to simplify and streamline the time consuming processes of running successful Wine, Spirit and Beverage Associations. A database management system packed with modern, responsive website technology. It's all included in SilkStart.
START YOUR FREE TRIAL
Event Calendar & Online Registration
Boost your revenues by using SilkStart to create, manage, and track all of your association's events. We give you the tools to create modern looking events and showcase them in a mobile-friendly event calendar. Accept ticket registrations for all of your events and track attendee registration in real-time.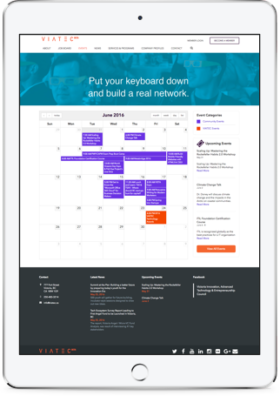 Create a Community
Engage beverage professionals in your community with a compelling and streamlined member experience. Showcase a rich member directory showing either your organizations, individual members, or both! Members can easily update their profiles and have this information immediately reflected in their online directory profiles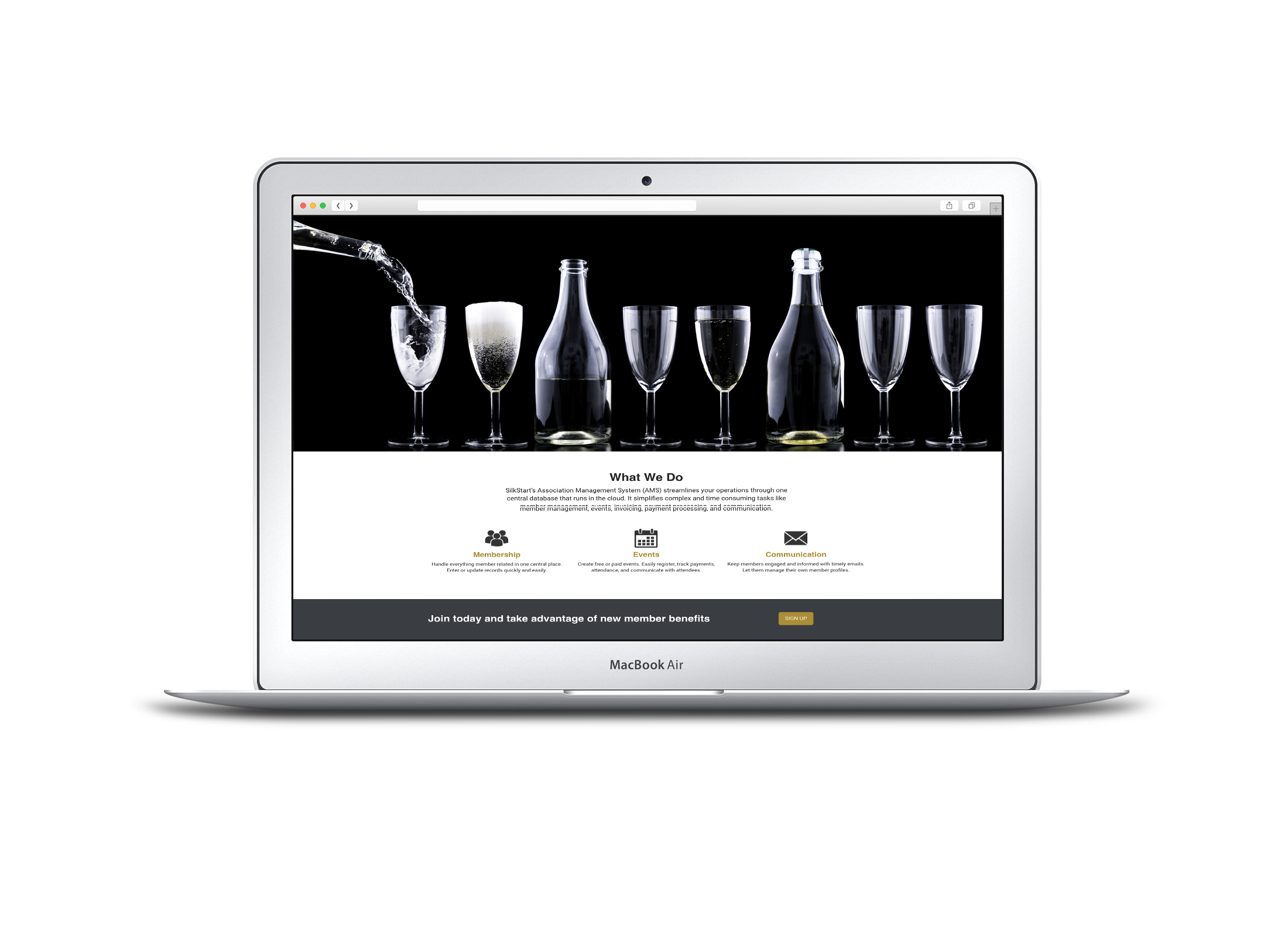 Simplify your Association with Smart Memberships
Get rid of the tedious work of processing memberships and allow SilkStart to make your job easier. Bill your members in monthly, quarterly or annual increments - even allow for auto renewal. Your platform will automatically send welcome and expiry reminder email notifications to your new and renewing members.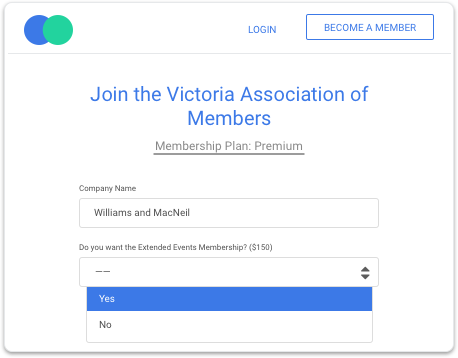 Online Job Board
Become an industry hub and attract new members to your association through a mobile-friendly Job Board. Generate additional traffic to your site and increase non-dues related revenue through paid job postings or allow your members to post for free.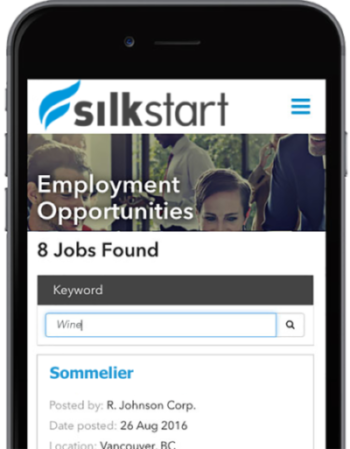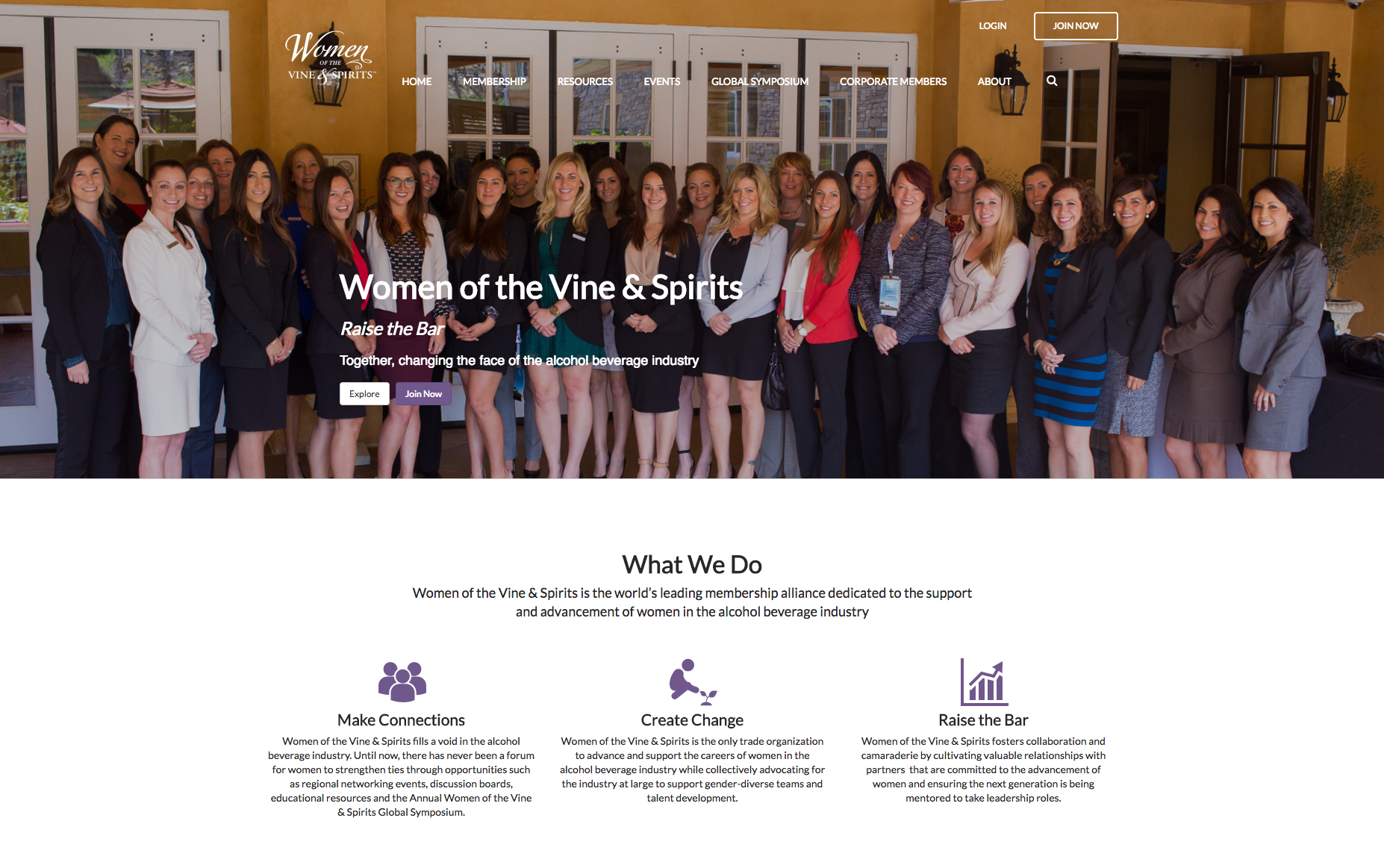 Women of the Vine & Spirits (WOTV) use SilkStart's Association Management Software to manage their online presence and member database. Using mobile-friendly SilkStart Applications such as Online Memberships, Event Calendar, Directory, Job Board, Invoicing, and Reporting, WOTV provides their individual and company members with a stunning website to interact with while providing their team with access to all data through a secure back-end admin panel.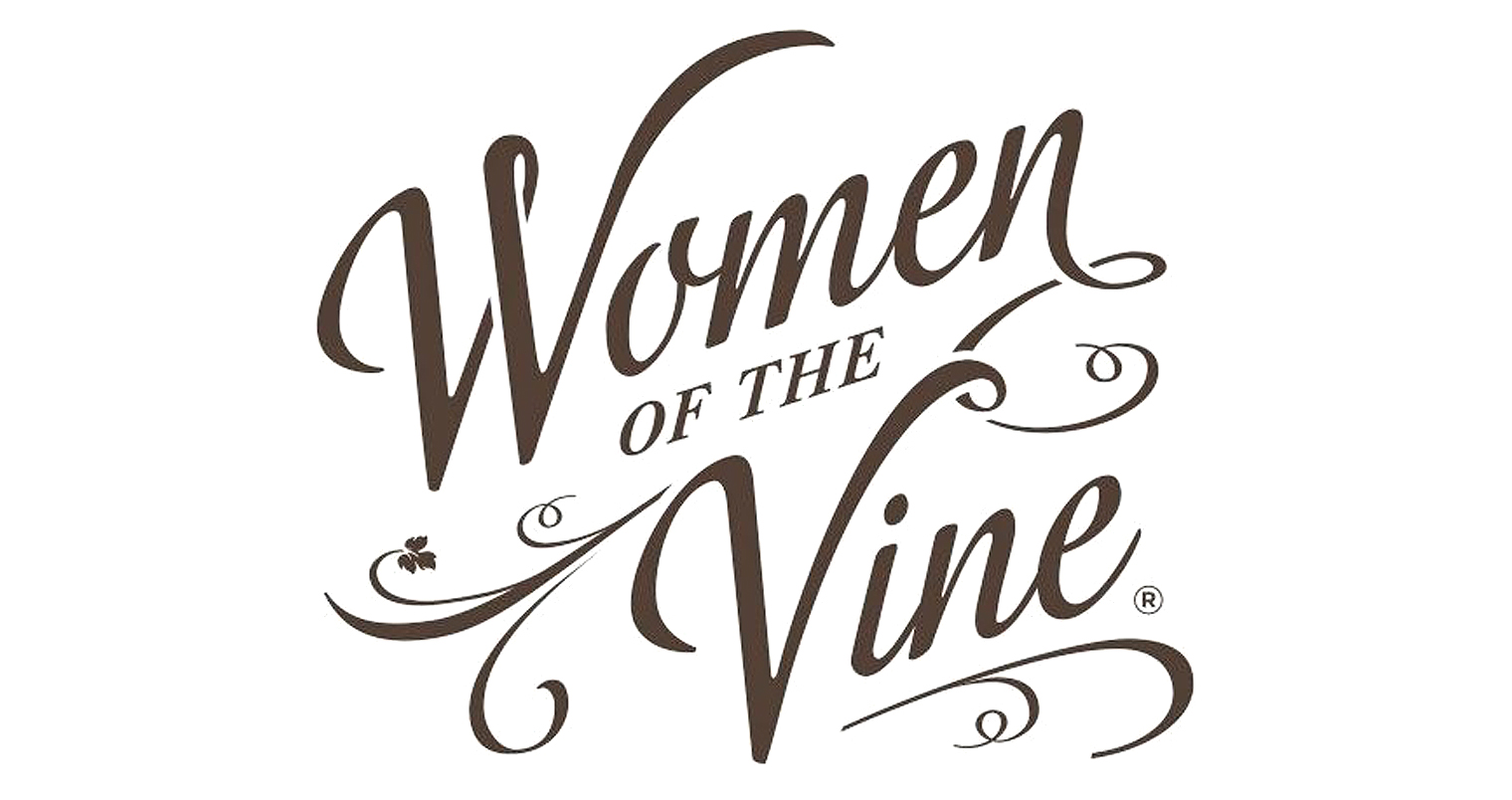 Women of the Vine & Spirits
WOTV
More Wine, Spirit & Beverage Association Features by Silkstart