Boost productivity in your association with online conferencing tools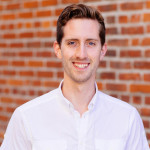 by Martin Nikleva
on March 22, 2016
At SilkStart, it's an absolute necessity to connect with our customers in a way that is not only reliable, but convenient. Setting up an online conference call is part of every day for me. I grab my laptop and with a couple clicks I'm talking with the entire leadership team of an association. Better yet, I can easily share my screen or collaborate on a document with them – it's super easy. Seriously.
Simply put, these online conferencing tools let me connect with team's from associations across the globe.
At SilkStart we use online conferencing tools for more than that. We constantly use it to connect within our own team. Think about it – does your association suffer from a leadership team with competing schedules? Is it difficult to get everyone in the same room? It might be time to start using an online conferencing tool – in fact, I know it is.
Here are the two FREE online conferencing tools that I use everyday.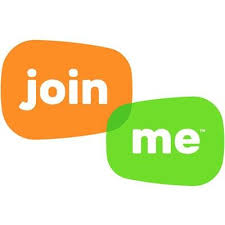 Join.me: A clean and simple interface makes Join.me a standout in the online conferencing tools space. Setup screen-casting and share calendar invites in a couple clicks. Use it to host and record your webinars. Mobile apps are available – even on the free version!
Cool Feature: Create a custom link for your meeting. I use join.me/silkstartsupport. That way, it's simple for my attendees to connect.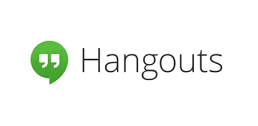 Google Hangouts: No need to install a desktop application – send an instant message, free voice call, or start a video chat right from your browser. Collaborate in a Google Document while your Hangout history syncs across all of your Google devices.
Cool Feature: Start a Google Hangout directly from your Slack channel with one easy command.
That's it! Check out these free tools and see your association's productivity skyrocket! Let me know how they're working for you or if you have any other favourite tools.
Give it a try. It only takes a click to unsubscribe.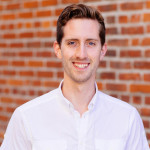 Martin Nikleva
I help associations grow to their full potential through using our online cloud-based tools. All good meetings are held during Ping-Pong matches.