Top 5 challenges multi-chapter organizations experience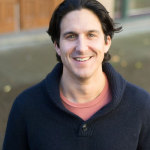 by Shaun Jamieson
on April 11, 2016
As you may already know, we (SilkStart) specialize in working with multi-chapter organizations of all sizes (organizations with regions or branches). Our first multi-chapter client, the Society of Satellite Professionals International (SSPI) moved to us from YourMembership.com. SSPI was seeking a truly multi-chapter solution, something we were uniquely able to offer. Since SSPI we've brought on many more multi-chapter clients like HKCBA, Global Chamber, BIASC, and most recently the National Peace Corps Alumni Association, Each client taught us something new and helped us further develop our multi-chapter platform.
Multi-chapter organizations have unique challenges. So unique that there are very few solutions in the market that can support them. Fortunately, we're one of those solutions!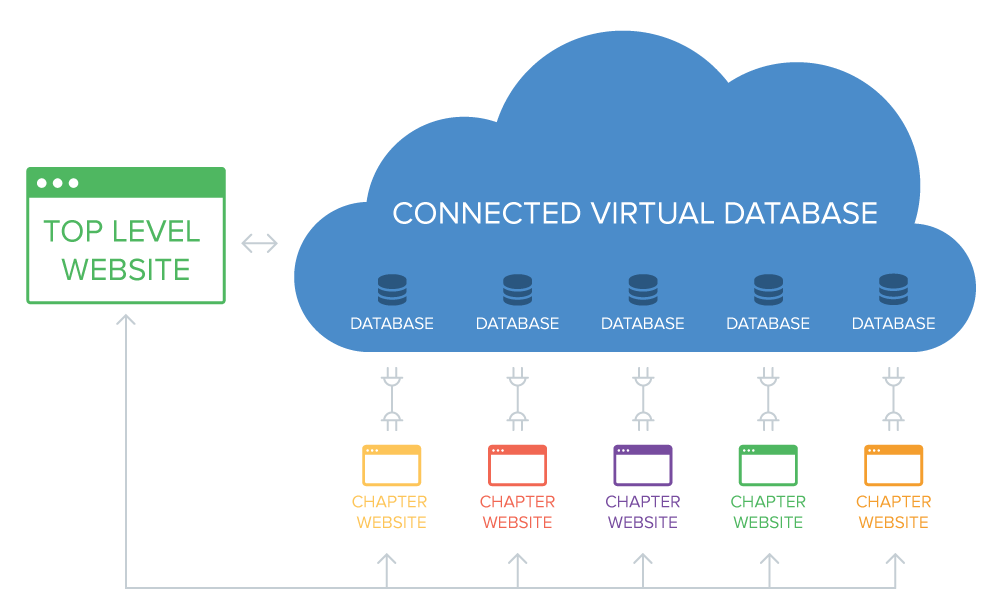 Here are the top 5 challenges we've witnessed multi-chapter organizations experience:
Getting everyone in the organization aligned
Managing data
Flow of funds
Effective communication
Leveraging technology
1. Getting everyone aligned: Multi-chapters often operate like an octopus whose tentacles have their own brain and agenda. This is part of what makes multi-chapters succeed – each chapter catering to a regional segment, but it's also what makes them difficult to manage. In the same way Nonprofit Tech for Good recently wrote about how multi-chapters can align their social media strategy by creating a consistent brand, we feel the same challenge and opportunity exists for aligning a multi-chapter organization's overall web and data management strategy. With SilkStart, each chapter gets a template approved by the parent organization that they can configure to their local needs. In addition, parent groups can easily share content, events, news and more between chapters.
2. Managing data: Managing and sharing member and transactional data is by far the biggest challenge we hear about. Parent organizations and their chapters are stuck sending data files back and forth, but never achieving data synchronicity. Who's a member? Who attends what events? Who's renewed? This alone is reason enough for multi-chapters to consider a connected database platform. No more wondering and no more file sharing, just a single connected database.
3. Flow of funds: Some chapters charge at the chapter level, others at the national level, some do it at both places. This can get very confusing, very quickly. A connected platform allows multi-chapters to designate where membership resides (the parent, chapter or both) and where the funds flow (parent, chapter, or both).
4. Effective communication: Communication challenges are compounded in multi-chapters, both internally between chapters and externally to members. If you operate a multi-chapter organization, read my Slack post and get your chapters onto a single Slack network with their own channels. SilkStart multi-chapter lets you create chapter admin groups and message them through the platform.
5. Leveraging technology: Chapters have many of the same needs as national, but often lack the budget and therefore tools to successfully operate. On top of that, different chapters using wildly different technologies, with different features and branding exacerbates the problem. A connected platform provides chapters with a complete set of tools at a fraction of the cost. This level of level of consistency makes staff turnover, training, or the addition of new chapters a breeze to manage.
If you're part of a multi-chapter organization, let us know if you experience these same challenges or if you've found unique ways to address them.
If you're interested in learning more about SilkStart multi-chapter, get in touch.
Give it a try. It only takes a click to unsubscribe.